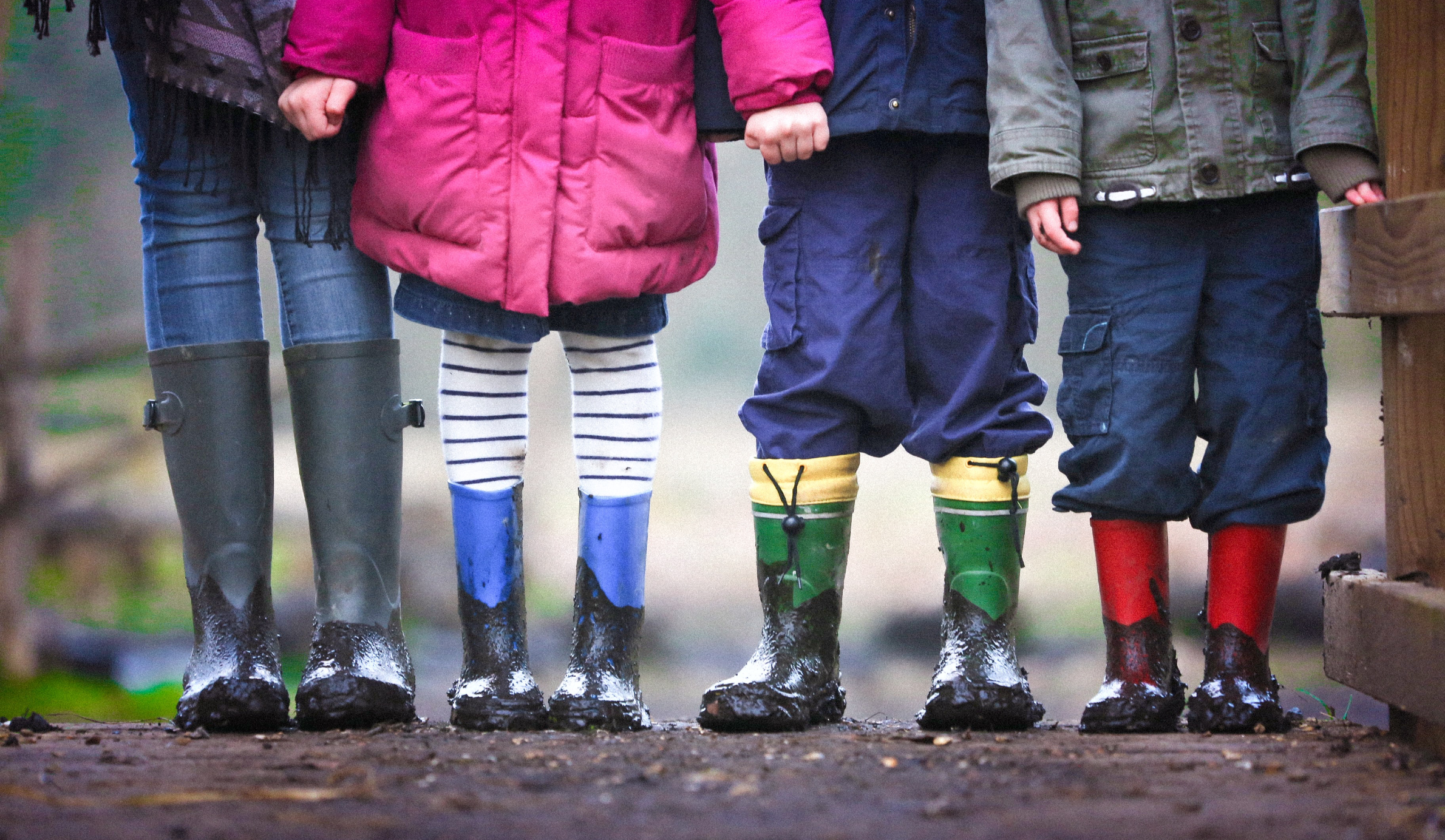 Child participation is seen by some as the 'exotic outskirts' of international development. But not only can listening to what children think mean better outcomes for them and their communities – it's a fundamental right.
It's an attitude to children that is hard-wired into our folklore: Children should be seen and not heard. The Boy Who Cried Wolf. Around the planet children are ignored and neglected, their opinions disregarded on the assumption adults know best.
But children have as much right to be heard as anyone – a right enshrined in Article 12 of the UN Convention on the Rights of the Child.
It's just that having that right, and that right being realised, can be two very different things.
Listening to children – really listening – can have incredible and transformational benefits, from the urgent and immediate, such as uncovering evidence of violence or abuse, to less tangible but equally important benefits, such as children becoming confident members of their communities, and catalysing social change. For example, in many communities across the world, giving girls a voice is probably the most successful strategy in persuading their communities that they should be allowed to go to school.
In the UK, the concept of child participation has gained traction slowly but surely. From Children's Parliaments, to child-friendly family law courts, to roles in school governance, children are increasingly getting the hearing they deserve.
But it's far less the case in the developing world, where millions of children still go unheard in their schools, and in their communities. Moreover, the increased focus of development organisations on easily measurable returns – on numbers of children vaccinated, say – has helped push child participation still further off the map.
And if the long-term well-being of children worldwide matters at all, that has to change.
Making the right to be heard a reality is part of the work Eden Stanley is doing with child participation innovators Child-to-Child and a consortium of INGOs including UNICEF, Save the Children, Plan International and World Vision. The outcome? A new digital strategy, and a new online hub with it. The goal? Restoring child participation to a central position on the development agenda – and finding a way to monitor it in a way that meets the need for hard targets.
The project has included extensive research including consultation with child participation experts around the world and visits to programmes in Tanzania to understand first-hand the day-to-day challenges project workers face when trying to promote child participation.
'We feel like there is unfinished business for child participation,' says Tricia Young at Child-to-Child. 'It has recently become increasingly marginalised in development practice, yet there's so much more we can do, by both listening to children, and by sharing information for practitioners and project workers about the tools and funding needed to do it well.'
With that in mind, the new digital hub will work to strengthen the practitioner community, help improve standards, assist project workers in making the case for child participation in their own organisations, and advocate for child participation practices in other sectors from government to human rights.
Doing so means INGOs, civil society groups and child participation specialists will be better placed to really listen to children. And – just maybe – it means the process of young people having a voice in  the decisions that affect their lives might one day be child's play.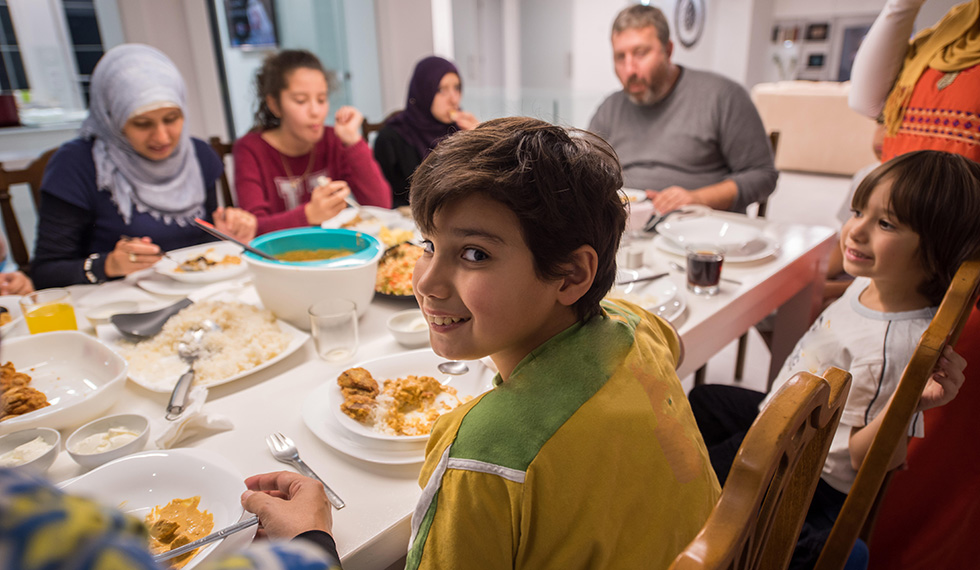 Refugee Week: Why refugee organisations cannot walk alone. The theme of this year's Refugee Week is 'We cannot walk alone'. And as it kicks off today, at arguably the most challenging time for asylum seekers and refugees in UK history, it is particularly pertinent for...
read more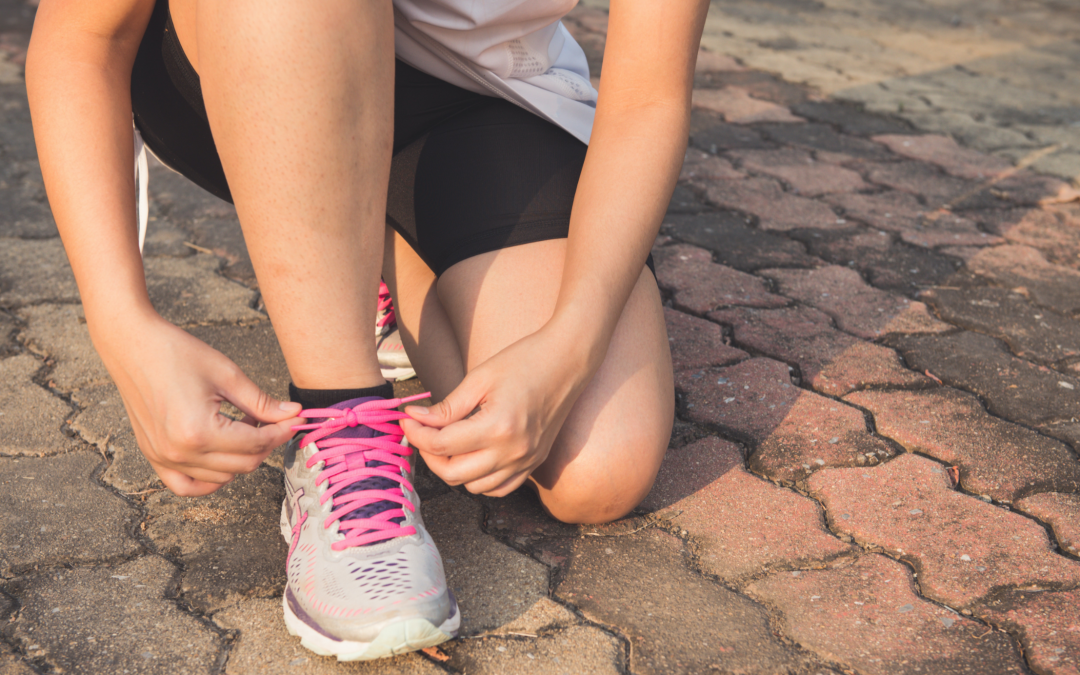 Charity awareness monthsIn the past few years we've seen an explosion in month-long participation events, which have become a popular vehicle for connecting people with causes. So who is participating?This is one of the Hot Topic surveys that we run through our...
read more