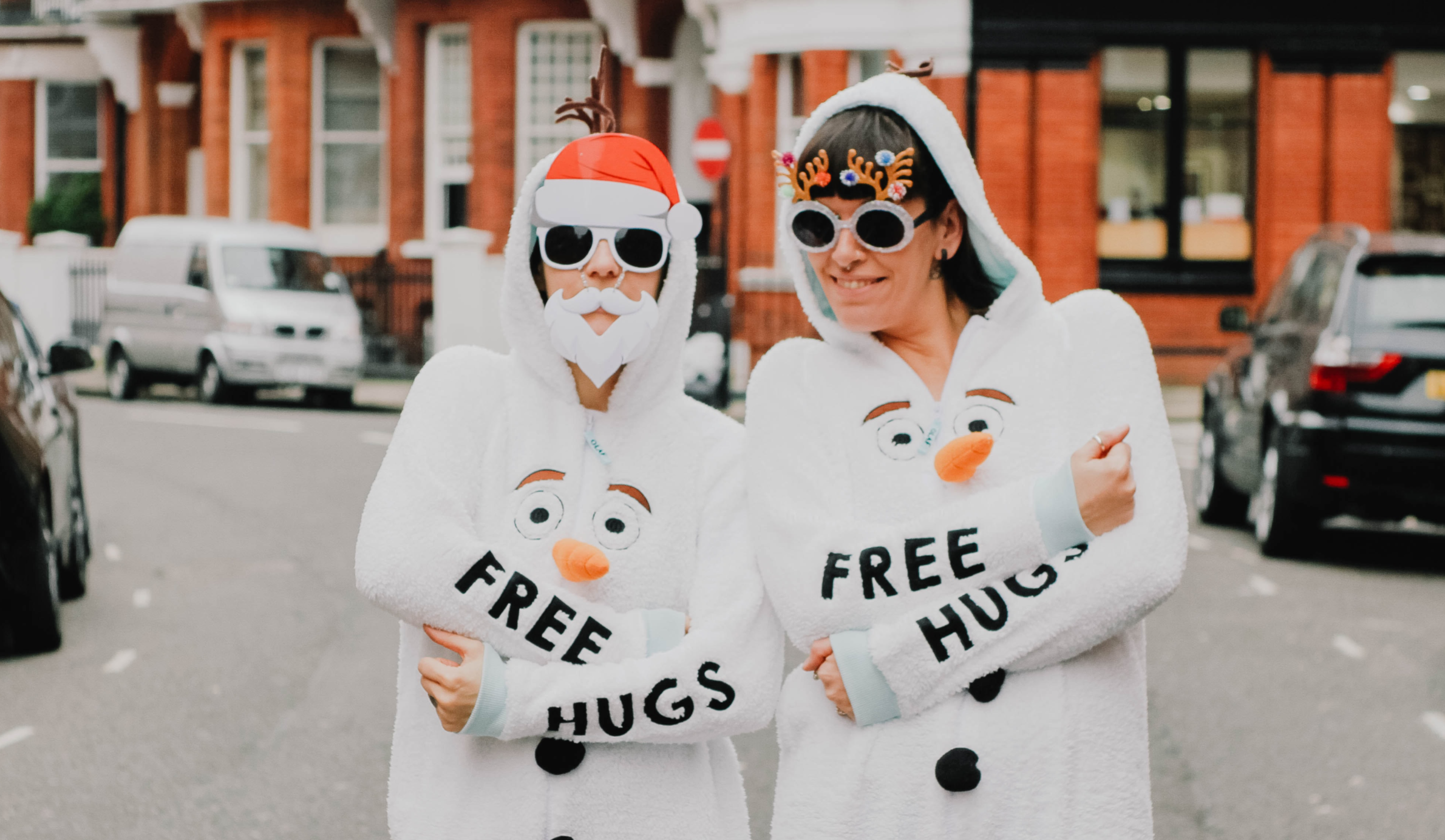 Events fundraising that asks supporters to undertake routine tasks – but on behalf of a good cause – is proving that the more things stay the same, the more they can change.
It's the slacker's dream. A growing trend in event fundraising is making it possible to achieve some pretty astounding things without supporters having to do anything out of the ordinary.
In a world where the laws of physics, of ethics, of everything, state that nothing changes unless something compels it to, the notion that carrying on with our everyday activities might have newfound charitable impact sounds counter-intuitive.
But that's where charitising comes in.
'Charitising' simply means doing routine things with a charitable bent – doing the things you've always done, but on behalf of a good cause.
An example? This year, Eden Stanley developed the Crisis Christmas Party for the UK's leading street homelessness charity, Crisis. The idea was festive and sat neatly alongside the Crisis brand, but above all it sought to piggyback on activities people were already doing – in this case, hosting seasonal Christmas parties – and turn them into mini-fundraising events.
The gist of the idea is this: people, or organisations, put on the Christmas party they were always planning to, but do so in aid of Crisis and its vital services, pausing at some point in the evening to watch a quick video and pass round a party hat for donations. They don't need to run a marathon, scale a mountain or shave their heads, simply to turn events they were already staging into ones with a philanthropic emphasis – before turning their attention back to the figgy pudding and charades.
In the words of Jo Brand at the Crisis Christmas Party launch in October:
'I hope people have a great time at their Crisis Christmas parties, stuffing themselves with mince pies and party food. More importantly, I hope they raise lots of money for the crucial work of Crisis, whose housing, education and training services help homeless people get back on their feet, all year round.'
It couldn't be simpler. But that's the point. And it's certainly not without precedent.
In the mid 2000s, Save the Children asked UK-based knitting enthusiasts to knit woolly hats for African children in need of warm clothing . So enormous was the response that more than 100,000 knitted hats were received and, for a time, the organisation could barely store them all before they were shipped overseas to children who needed them. For the knitters, they were doing something they loved doing – something they would have been doing regardless – but because they were doing it for people who really needed their help, the benefits were felt across the world.
There are plenty of other charitising-style initiatives out there. In spring, McMillan Cancer Support will launch its Really Good Night In, asking supporters to turn get-togethers with friends in their homes into mini-fundraisers on the night of 26 April.
ActionAid's Happy Habits, meanwhile, encourages people to get sponsorship for health-seeking behaviours like quitting smoking or taking up exercise.  And One Water is a bottled water producer that gives 100% of its profits to projects in Africa. All are schemes that seek to charitise things we're all doing already – from long walks to drinking a bottle of water.
Charitising something is an act a supporter themselves can take – an empowering step that imbues the things they're doing anyway with extra, magnanimous resonance.
And with the frontiers being pushed ever further back, who knows what other ordinary things might be tapped to raise much needed funds for good causes?
Doing the washing up? Cycling to work? Drawing breath?
As long as it's being done for something or someone that will make a real difference to the world, it doesn't matter one bit.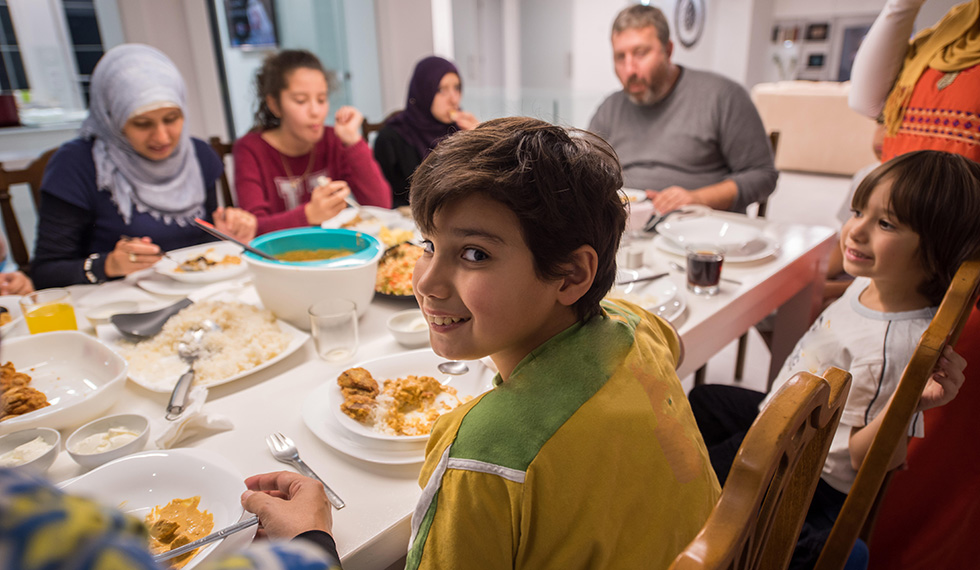 Refugee Week: Why refugee organisations cannot walk alone. The theme of this year's Refugee Week is 'We cannot walk alone'. And as it kicks off today, at arguably the most challenging time for asylum seekers and refugees in UK history, it is particularly pertinent for...
read more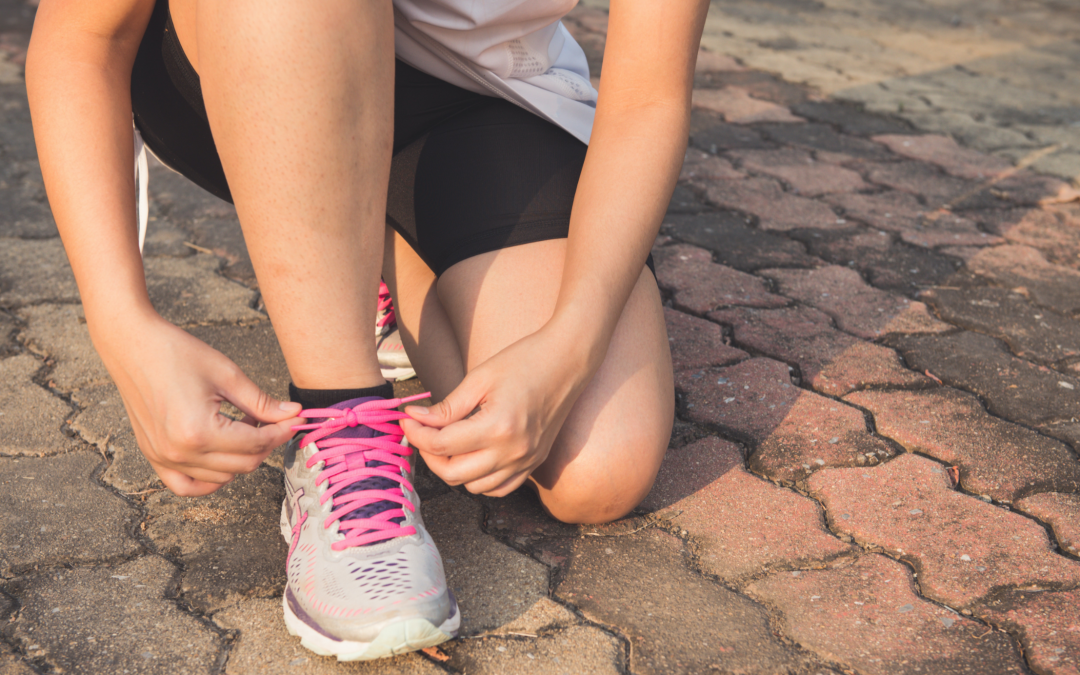 Charity awareness monthsIn the past few years we've seen an explosion in month-long participation events, which have become a popular vehicle for connecting people with causes. So who is participating?This is one of the Hot Topic surveys that we run through our...
read more