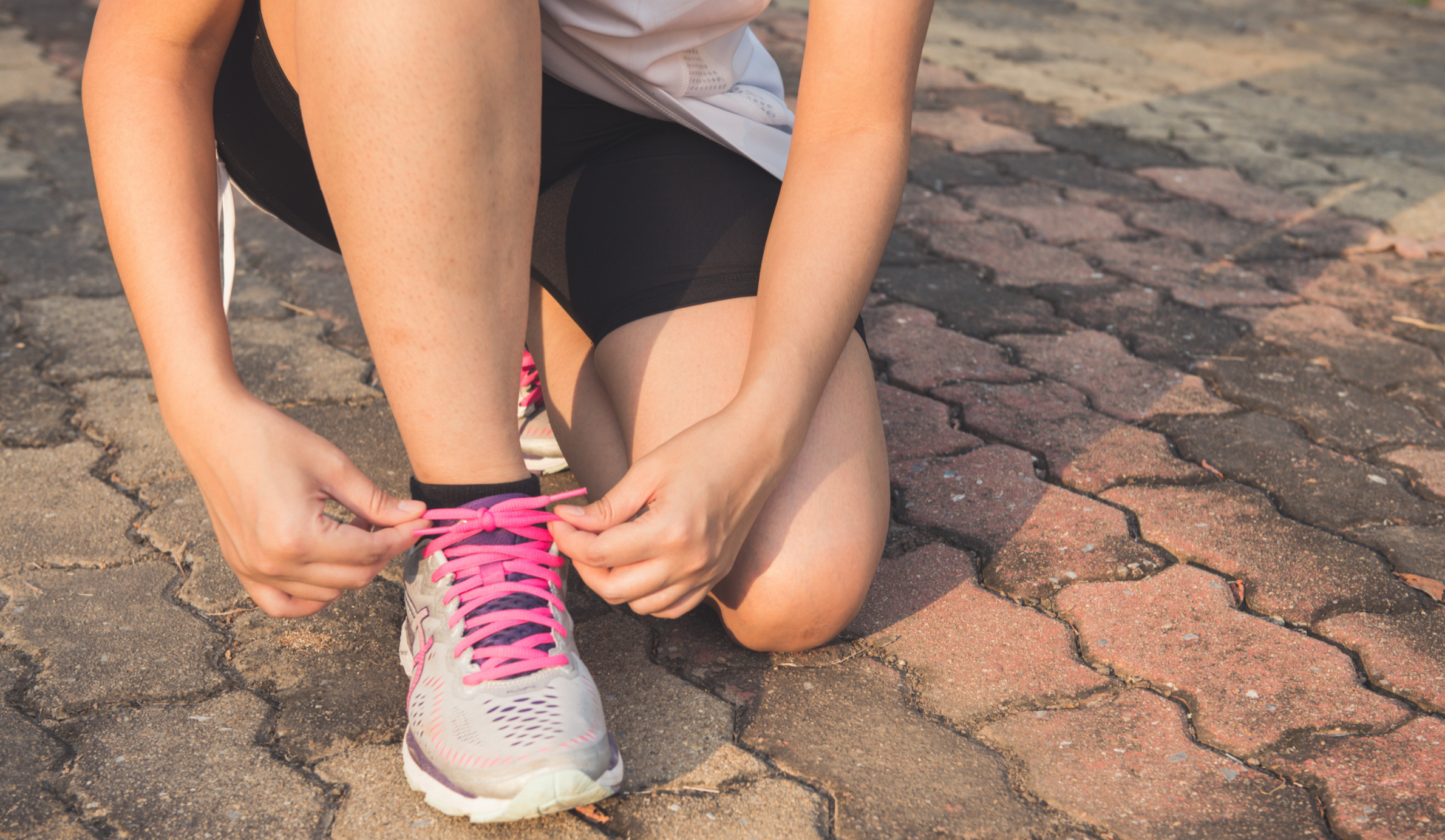 In the past few years we've seen an explosion in month-long participation events, which have become a popular vehicle for connecting people with causes. So who is participating?
This is one of the Hot Topic surveys that we run through our trackers. Tracker subscribers can also access this data through their reporting dashboard, and discover how these attitudes are represented in their own audience segments with much more detail.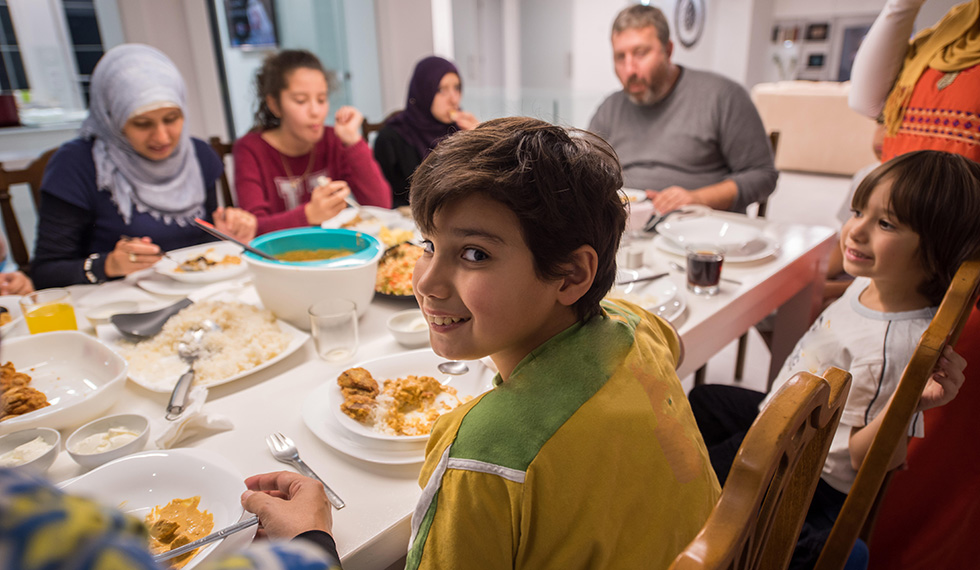 Refugee Week: Why refugee organisations cannot walk alone. The theme of this year's Refugee Week is 'We cannot walk alone'. And as it kicks off today, at arguably the most challenging time for asylum seekers and refugees in UK history, it is particularly pertinent for...
read more