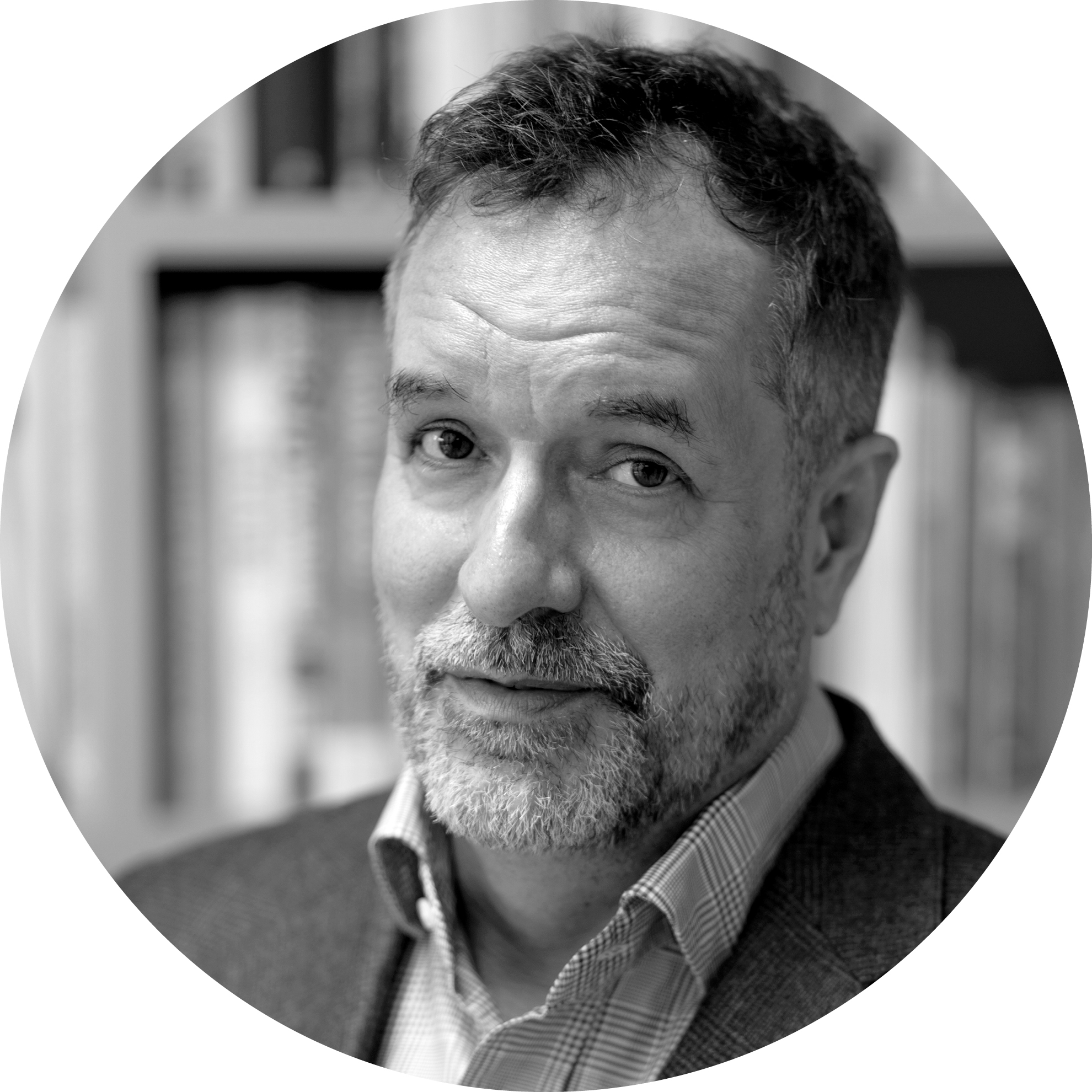 Joe Barrell
Principal and Founder
Joe is a specialist in insight-driven strategy development, across brand, communications, fundraising and advocacy – and has oversight of all Eden Stanley's work, ensuring uncompromising quality and rigorous thinking. His background is in nonprofit senior management, including as communications director at Save the Children. A regular public speaker on public engagement and social attitudes, Joe has written several publications for the sector, including the books Make it Matter and Who Cares.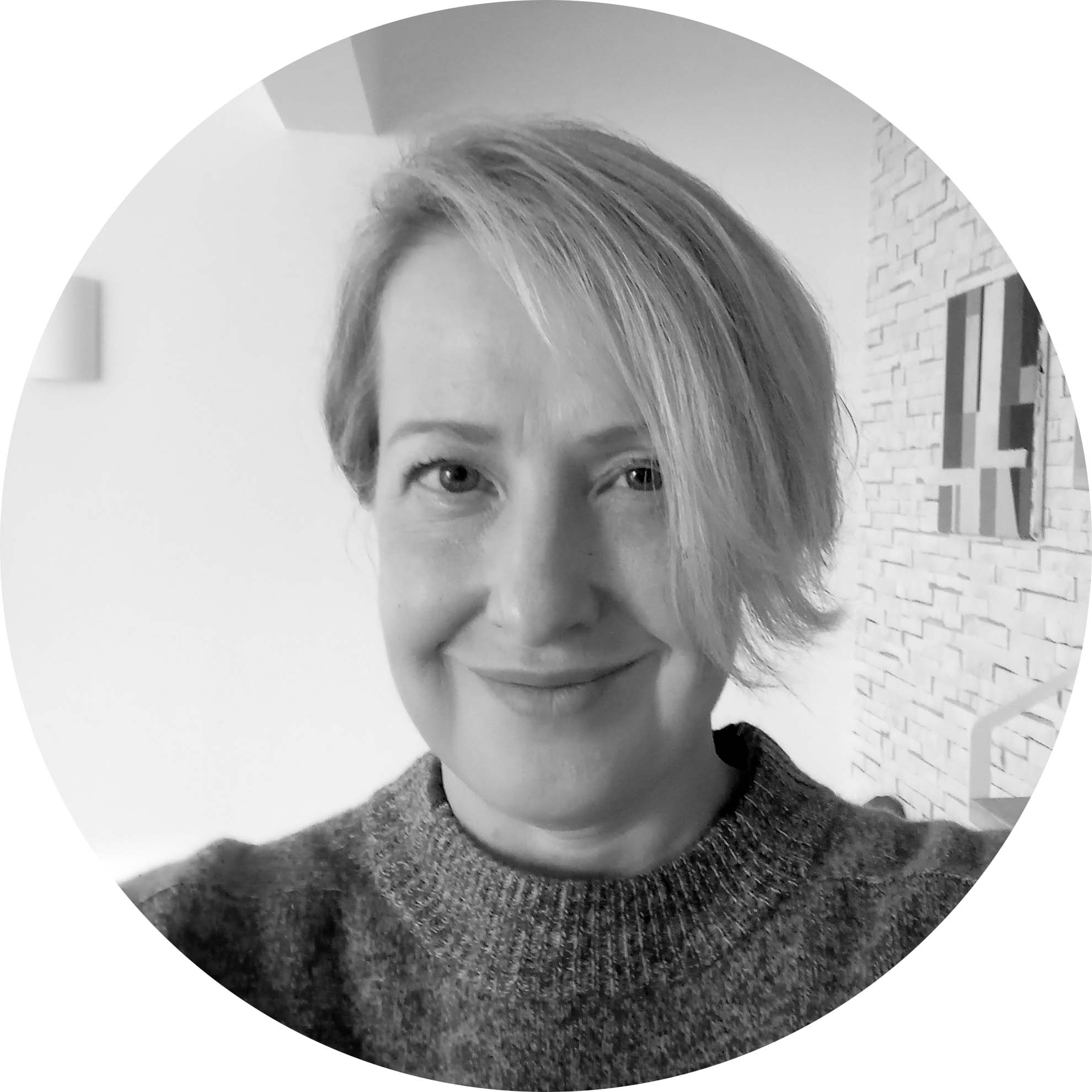 Sarah Fitzgerald
Consultant Director
Sarah specialises in communications strategy, messaging and insight. Sarah has spent 15 years in the sector, and has led many of Eden Stanley's most impactful projects, helping charities, NGOs and other nonprofits from all sectors do more to inspire and motivate their audiences. Sarah is a former head of communications of a major health charity, and is the author of several sector publications, including Eden Stanley's Whatever Next? Public Engagement in 2022.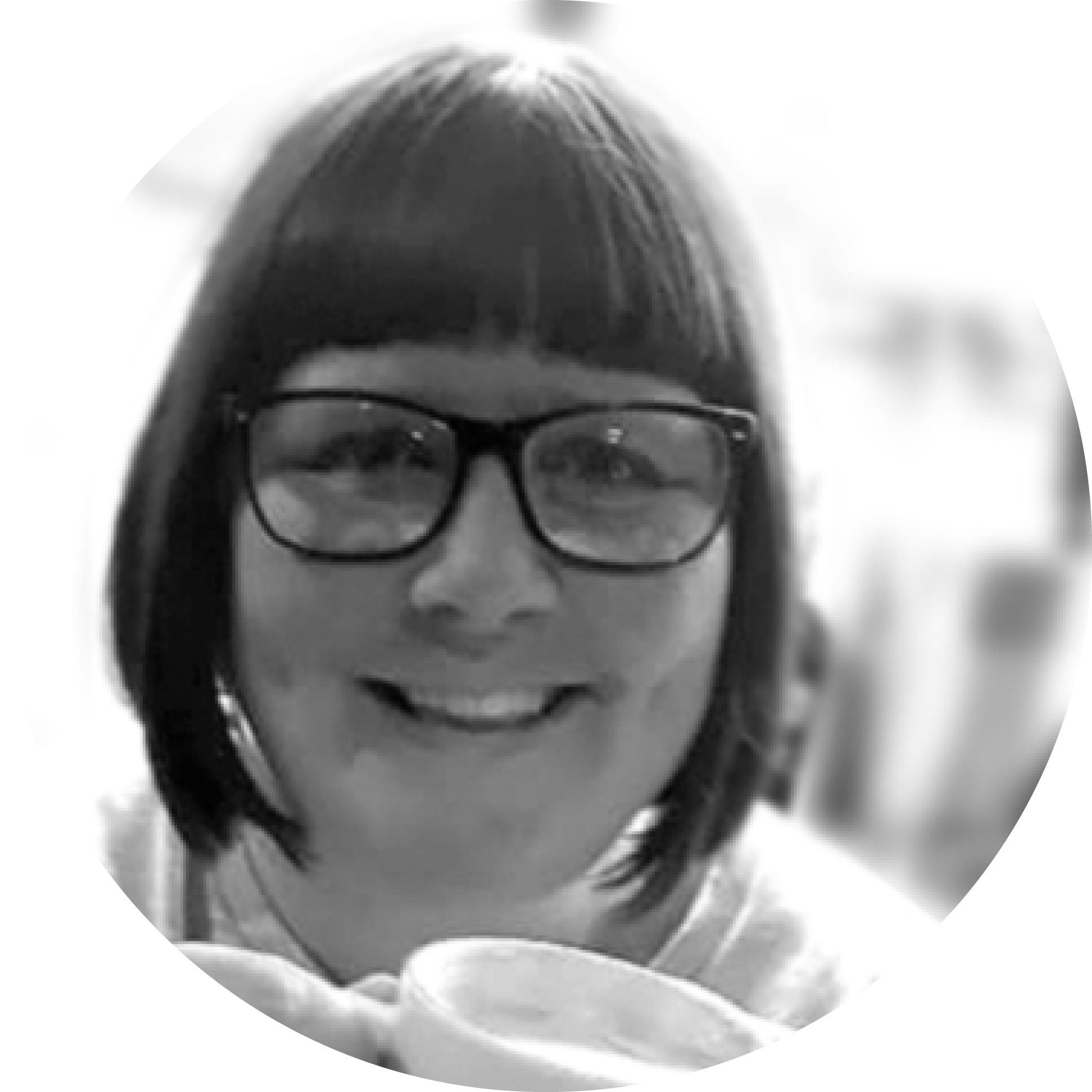 Eleanor Black
Head of Creative
Eleanor produces or oversees all of our design work, from first concept to final delivery. Whether in brand identity, product development, books or social media graphics, Eleanor brings over 20 years of senior experience in design and marketing to every project. Having brought her own brand of creative energy to some of the world's biggest consumer brands, and some of the best-loved charities, Eleanor will make you look good, and help you differentiate with clear and compelling communications.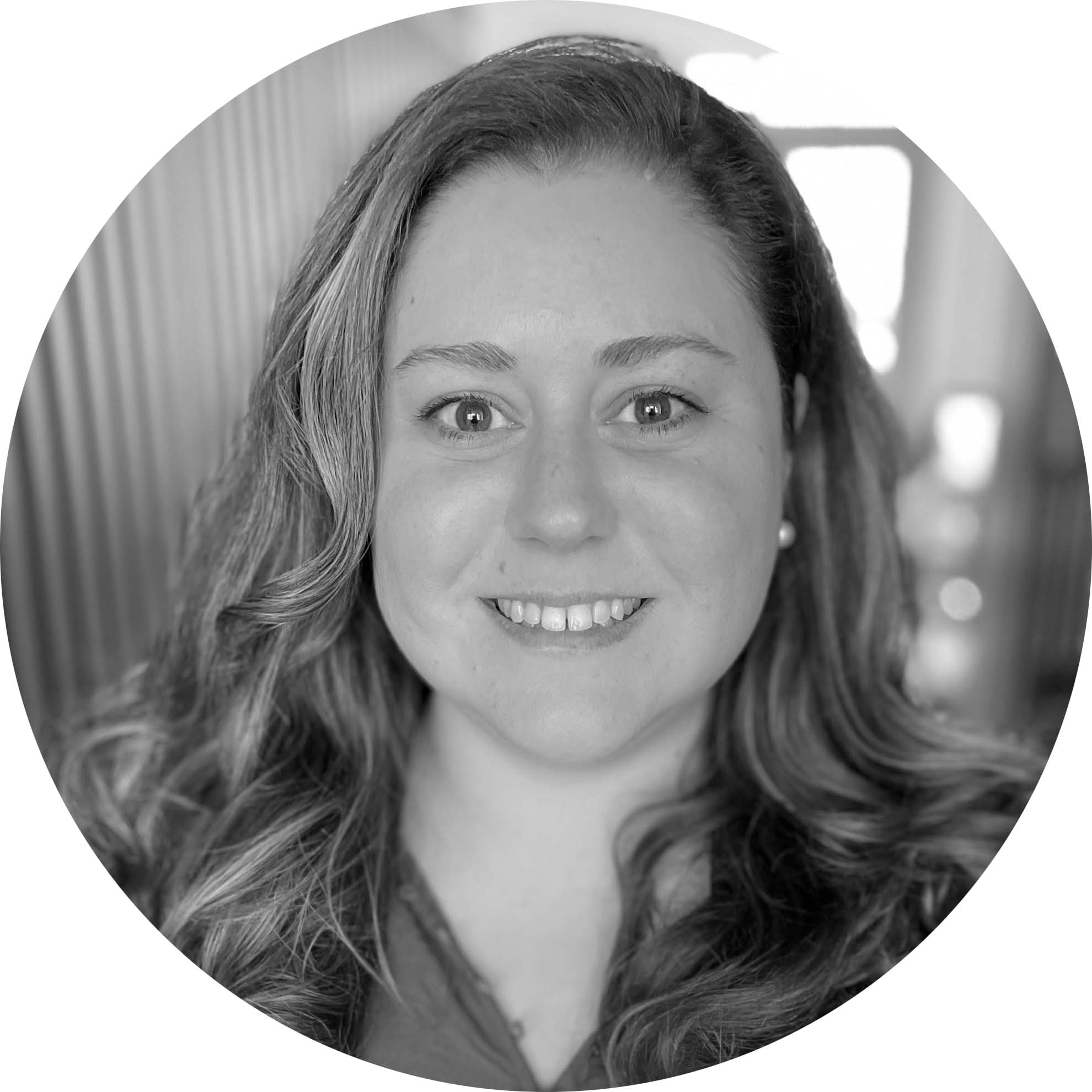 Roné Scheepers
Project Manager
Roné has many years of experience in operations and client management, following her studies in environmental and family law. Having previously worked in the health and rehabilitation sector, she also has a history of volunteering for non-profits in tackling climate change, economic empowerment for marginalised communities and food security work in Africa. Roné prides herself in streamlining systems, as well as her open communication and meticulous organisation, all vital to ensure each project runs smoothly and efficiently.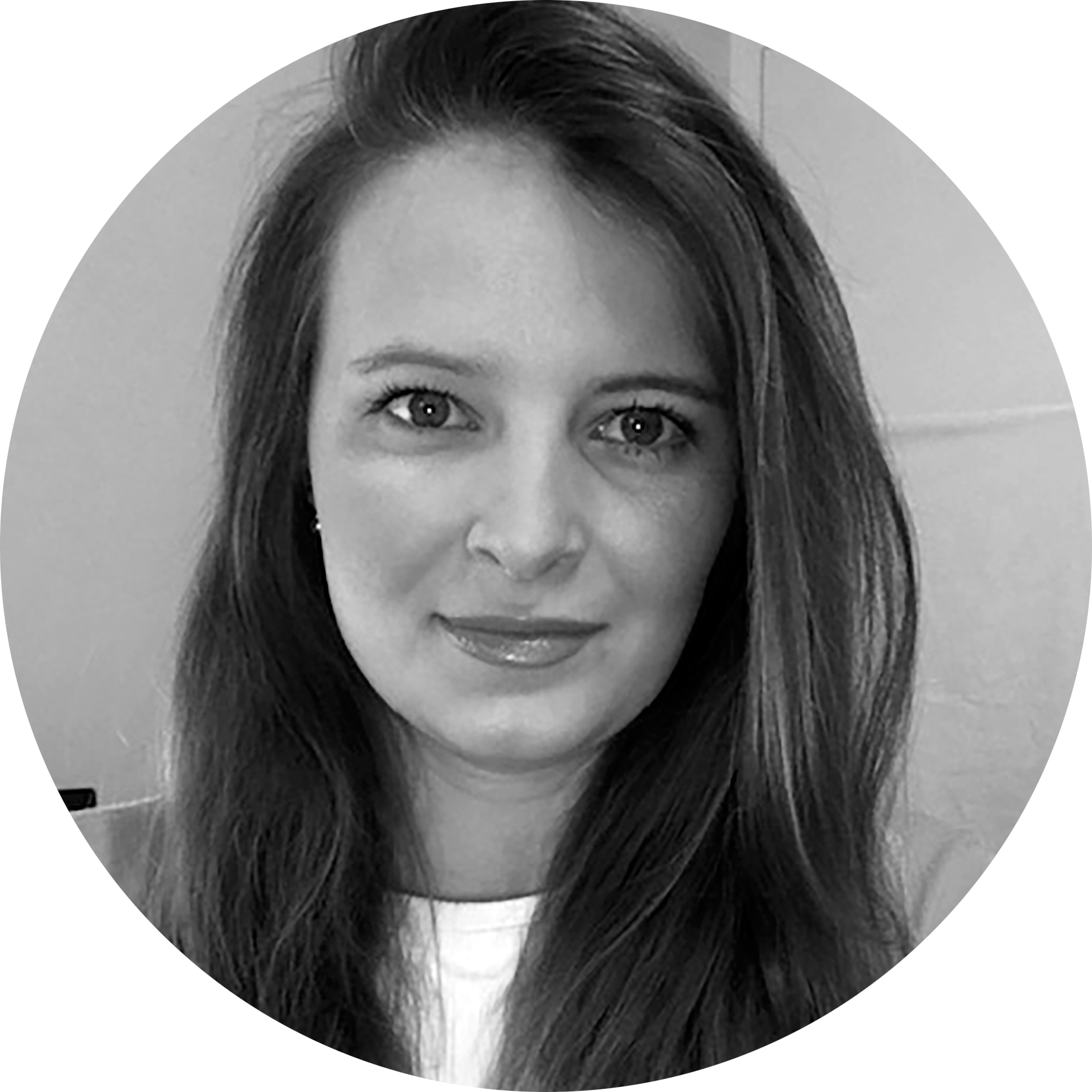 Jessica Jowett
Senior Insight Executive
Jessica runs our Trackers, ensuring the best possible standards in panel quality, questionnaire design and user experience – delivering high quality analysis and recommendations to our clients. Jessica also works across our ad hoc quantitative and qualitative studies. An experienced market researcher, Jessica has worked with a wide range of global clients, with a specialist focus on the UK and African markets, and with some of the UK's leading market research firms. Building from her higher education in consumer behaviour, Jessica brings huge value to our clients' work.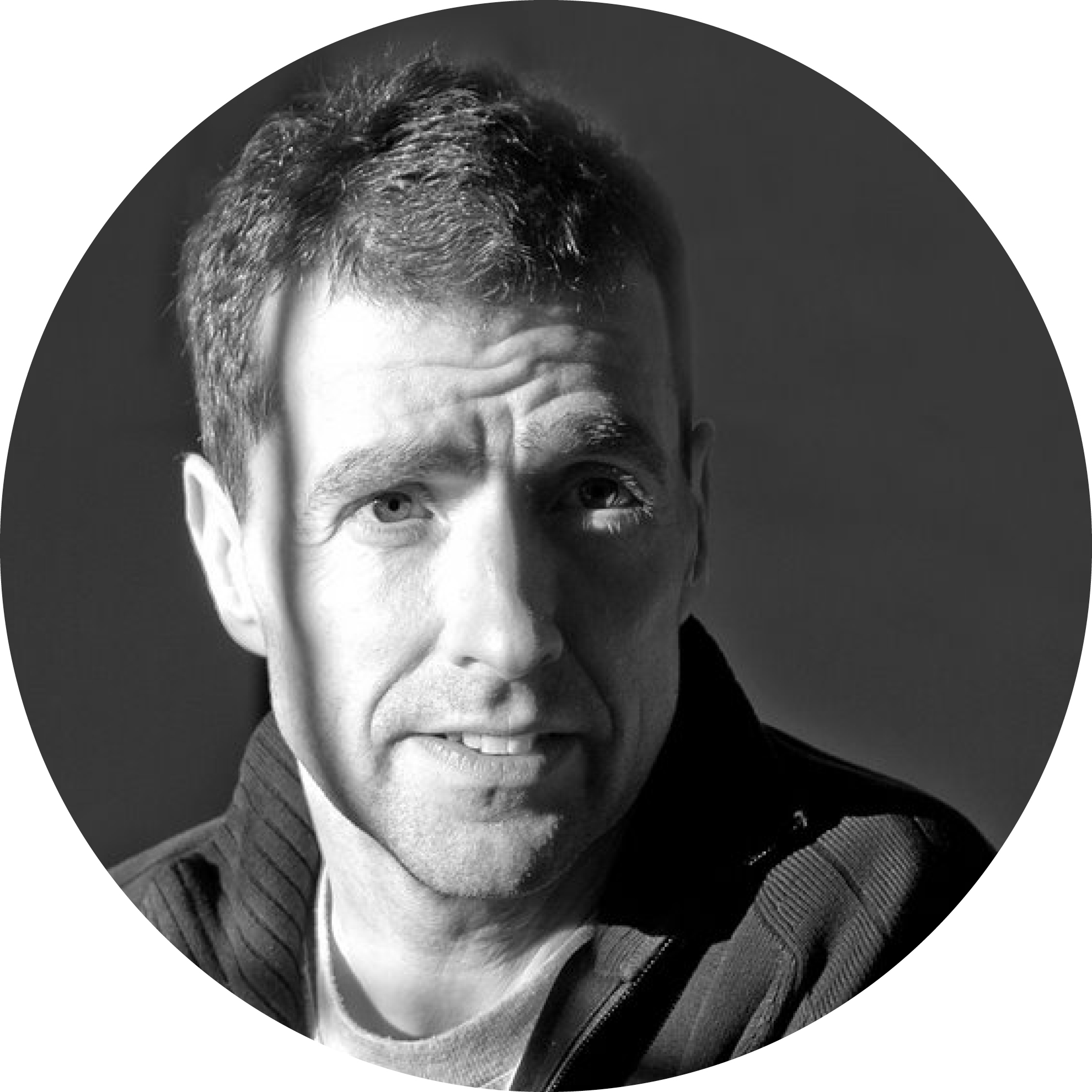 Simon Turner
Senior Consultant, Fundraising
Simon leads our fundraising programmes. He is a seasoned fundraising expert having worked in the sector since the early 1990s, when he started at Burnett Associates. Simon's work spans all types of fundraising, including high net worth, institutional, and public. Notable achievements include setting up and managing the Remember a Charity consortium promoting legacy giving, and leading the UK office of CRM agency Merkle Domain. Simon delivered our review and development of UNESCO's global fundraising strategy.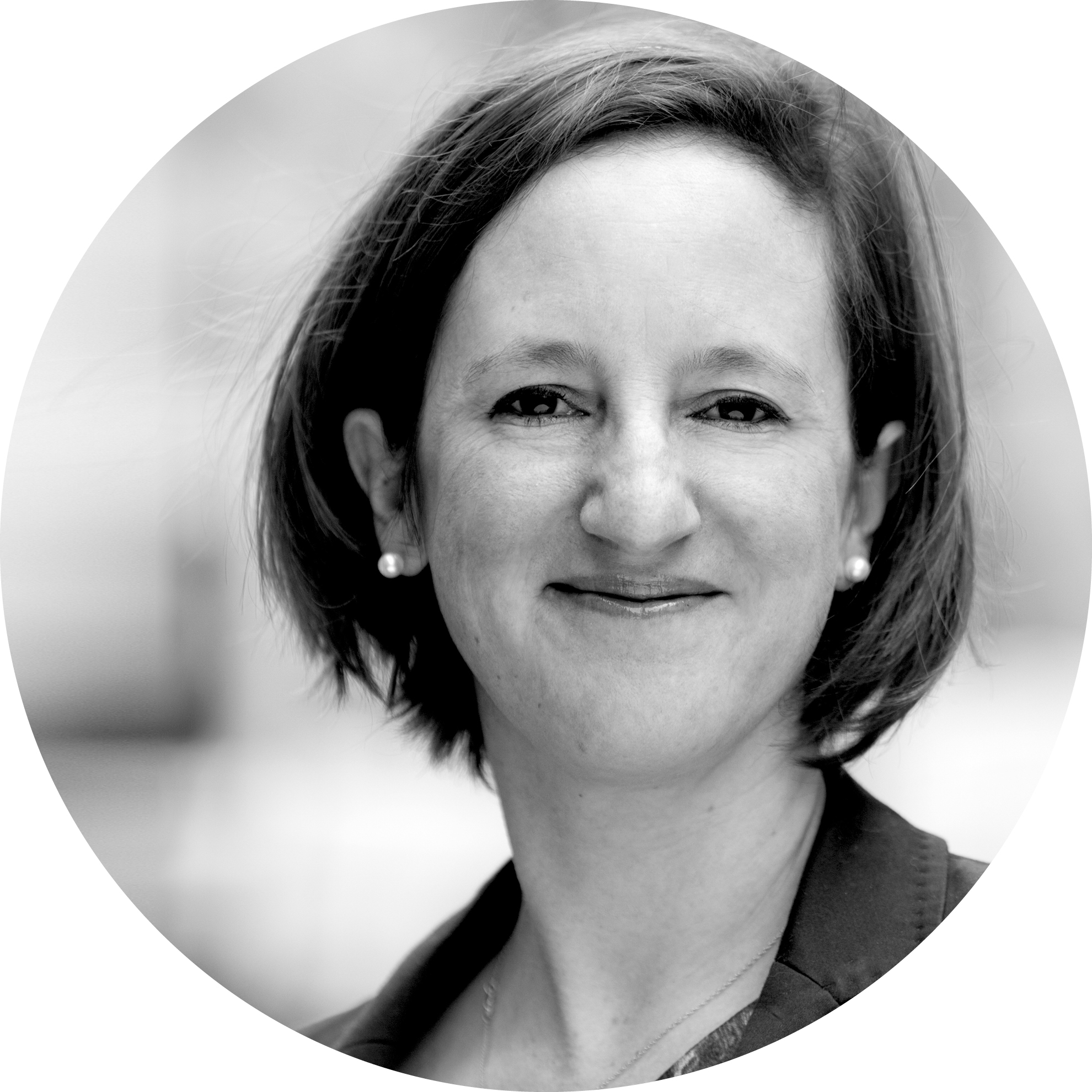 Martha Hannan
Senior Consultant, Campaigns and Public Affairs
Martha leads many of our campaign projects. Martha uses her expertise in influencing public policy to analyse the threats and opportunities facing our clients, identify the points of intervention, and to advise them how to change the debate. Martha has more than 15 years of senior-level experience leading nonprofit campaigns, including as Head of Campaigns at Shelter. Martha led our work with Plan International, developing their global advocacy strategy on the rights of girls.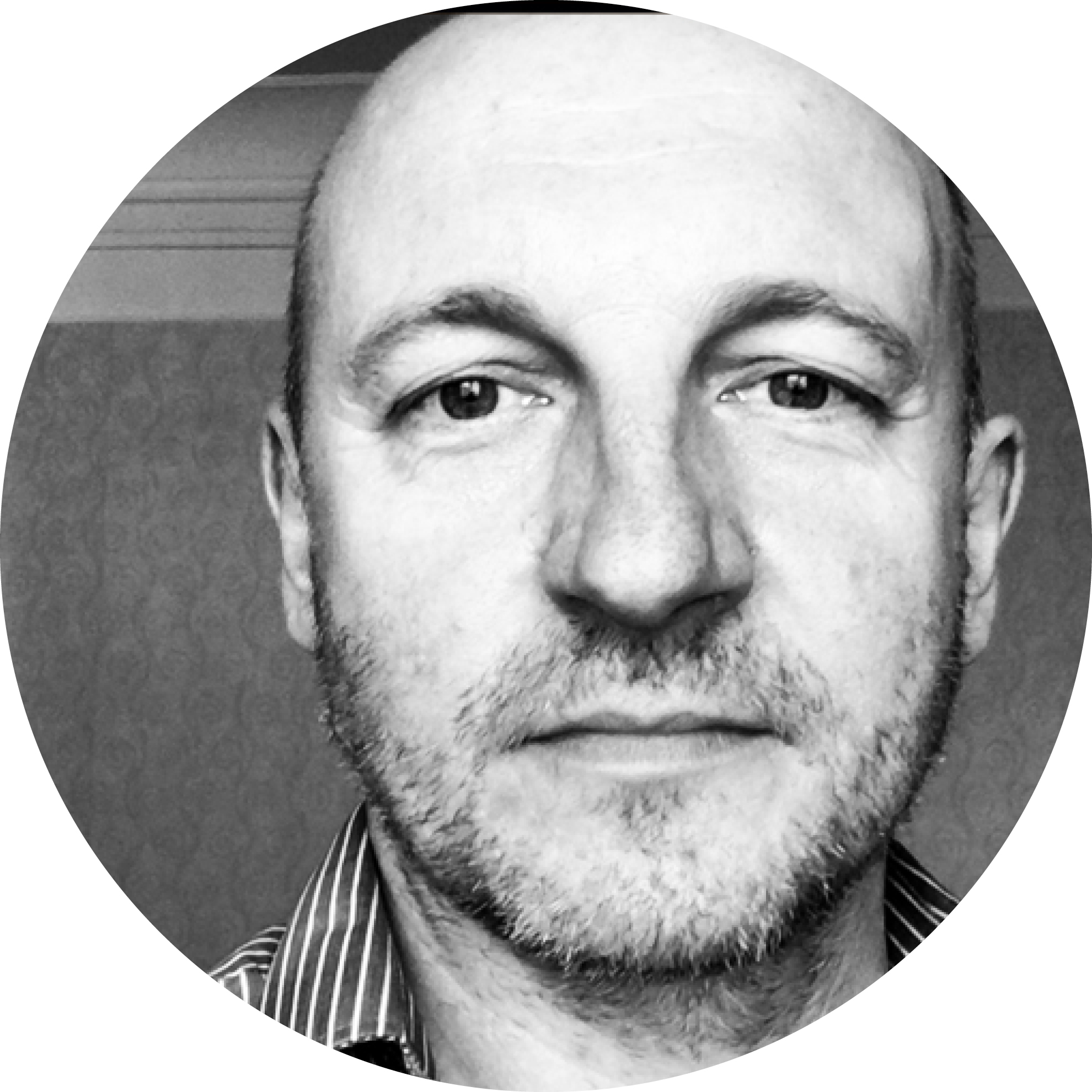 Stuart McCoy
Senior Consultant, Data and Insight
Stuart delivers many of our customer analysis projects, working with CRM data to produce propensity models and behavioural typologies. With more than 20 years' experience, Stuart's career took in eight years at Age UK before he became a data consultant. He uses a range of disciplines to build engagement scores and journey analyses, to help clients find value in their databases and deliver a more rewarding customer experience. Stuart is a founding member of the Institute of Fundraising Insight Special Interest Group.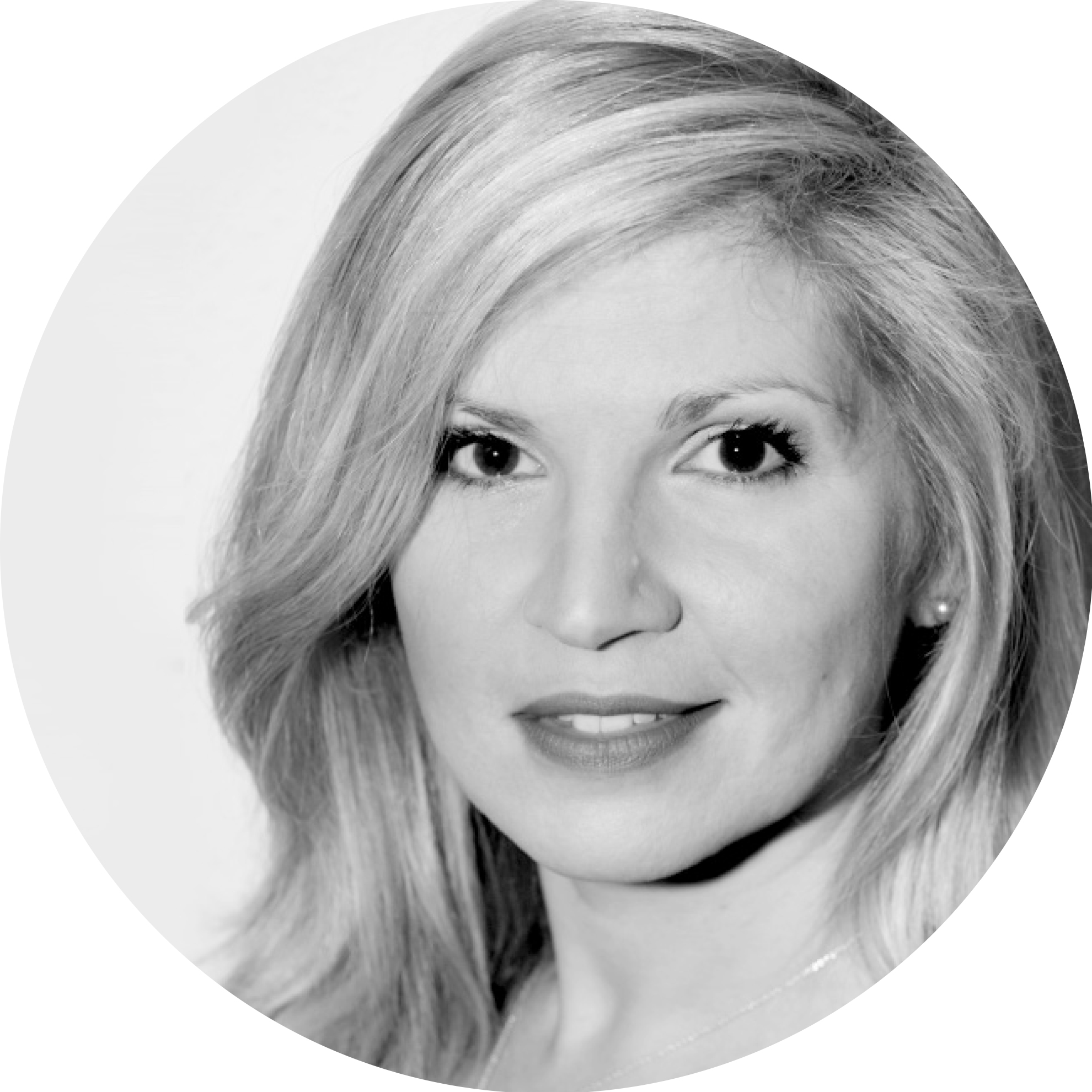 Hannah Fox
Senior Consultant, Public Relations
Hannah's career spans 20 years in communications roles at some of the UK's most high-profile charities and, of course, Eden Stanley. Her extensive experience includes PR and communications strategies covering hard news, issue-building campaigns, fundraising and mass event participation. Seven years as head of media and public affairs at Comic Relief meant responsibility for its entire media output, including public engagement and promotion of strategic partnerships across government, non-profit, and corporate sectors.
CONTACT
Get in touch and let's talk
about your next project.