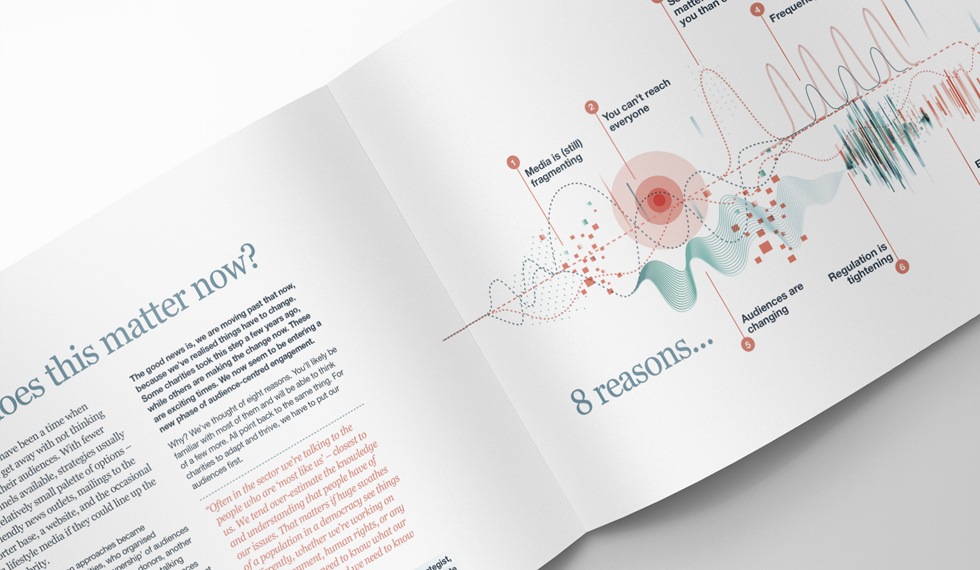 There are countless people out there right now who want to engage with your cause. People looking to make a connection. To make a contribution.
But now imagine, just for a moment, what it's like to be them. Can you get on their wavelength, and see your charity, or your issues, from their perspective?
We wrote this report, The Right Wavelength, for the CharityComms 2018 Conference. It's designed to equip charity communicators with the 'whys and hows' of audience-centred strategy.
If you are looking to make this move, and want to join the growing number of UK nonprofits that are putting audiences first, The Right Wavelength will help you make the case to your colleagues, and inspire you with comments, stats and case studies from others, including Amnesty International and Scope.
And if you want to go deeper, our founder, Joe Barrell, wrote a book about audience-centred strategy development, called Who Cares?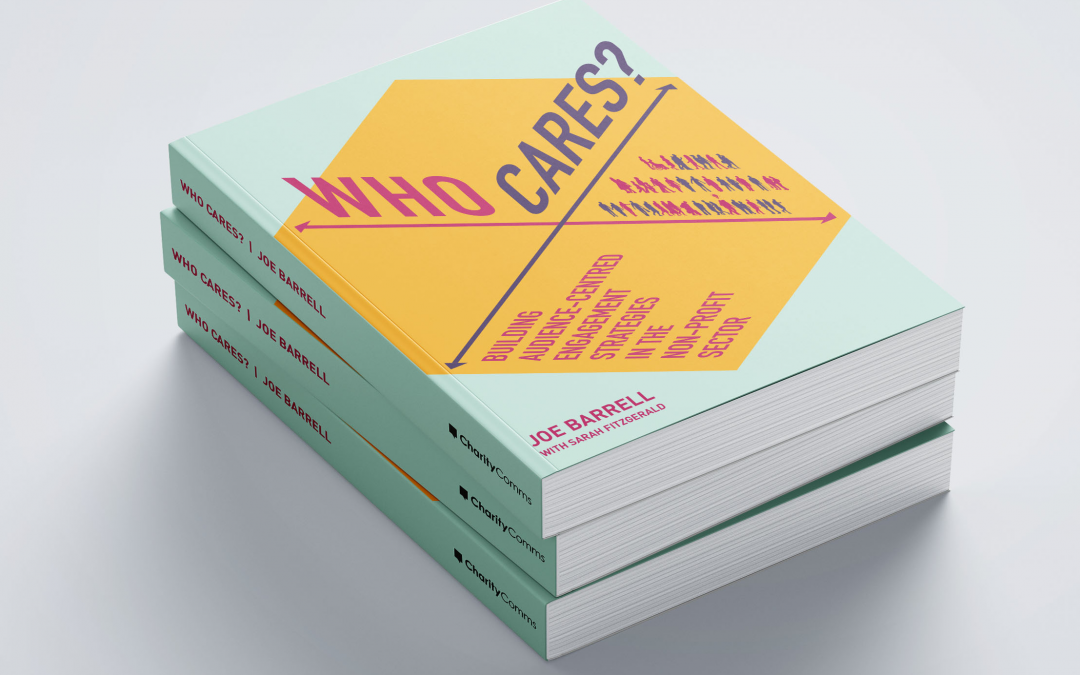 Who Cares? Building Audience-centred Engagement Strategies in the Non-profit Sector.In the midst of rapid social and political upheaval, charities and NGOs are facing new and unfamiliar challenges. Building strong, resilient relationships with your audience is no...
read more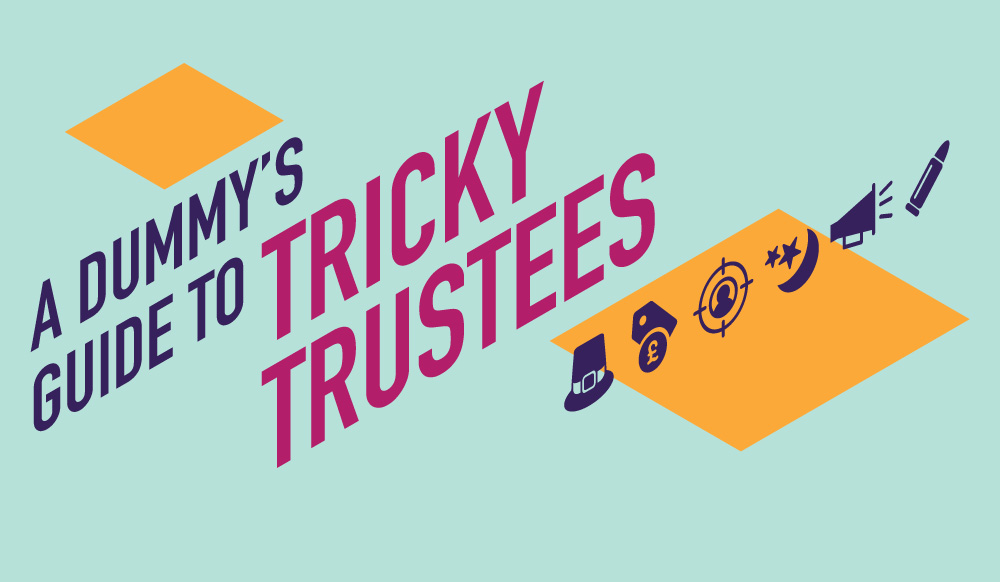 A Dummy's Guide to Tricky Trustees An excerpt from the book, Who Cares?In a book on audience-centred strategy it seems fitting that we should think about your board as an audience in its own right. You will need to learn as much about your trustees as possible,...
read more