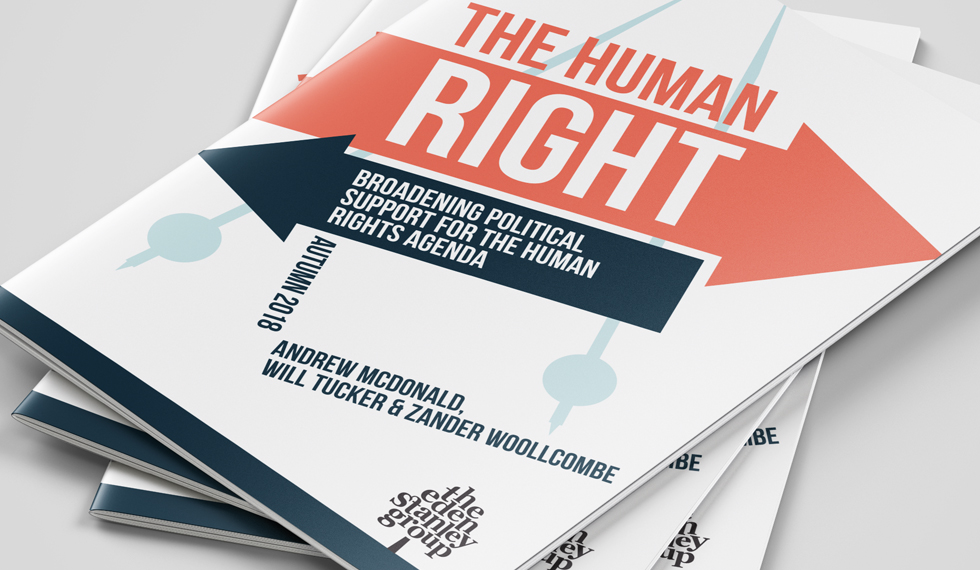 Based on interviews with senior politicians, civil servants and political influencers, this report explores current political opinion about human rights, and the major parties' attitudes to human rights legislation.
The report illustrates the potential, and the imperative, for civil society organisations to deepen support for the human rights agenda in the UK political mainstream.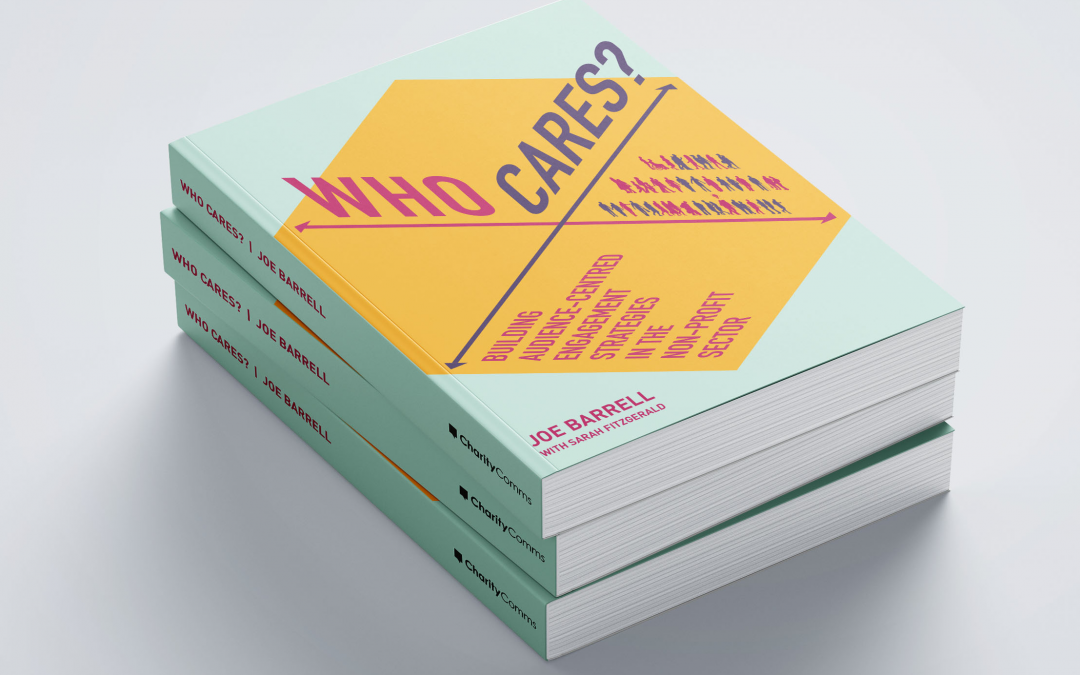 Who Cares? Building Audience-centred Engagement Strategies in the Non-profit Sector.In the midst of rapid social and political upheaval, charities and NGOs are facing new and unfamiliar challenges. Building strong, resilient relationships with your audience is no...
read more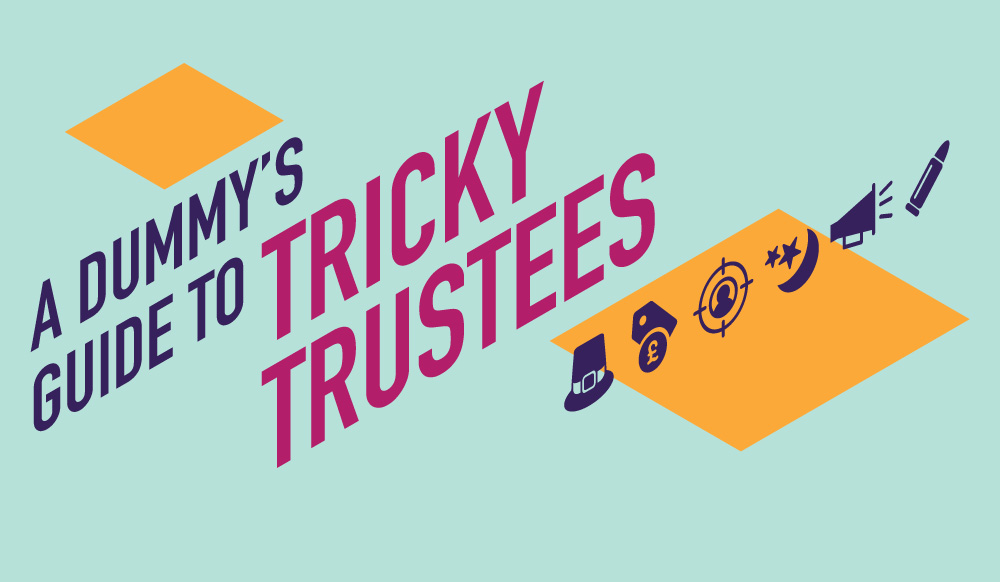 A Dummy's Guide to Tricky Trustees An excerpt from the book, Who Cares?In a book on audience-centred strategy it seems fitting that we should think about your board as an audience in its own right. You will need to learn as much about your trustees as possible,...
read more