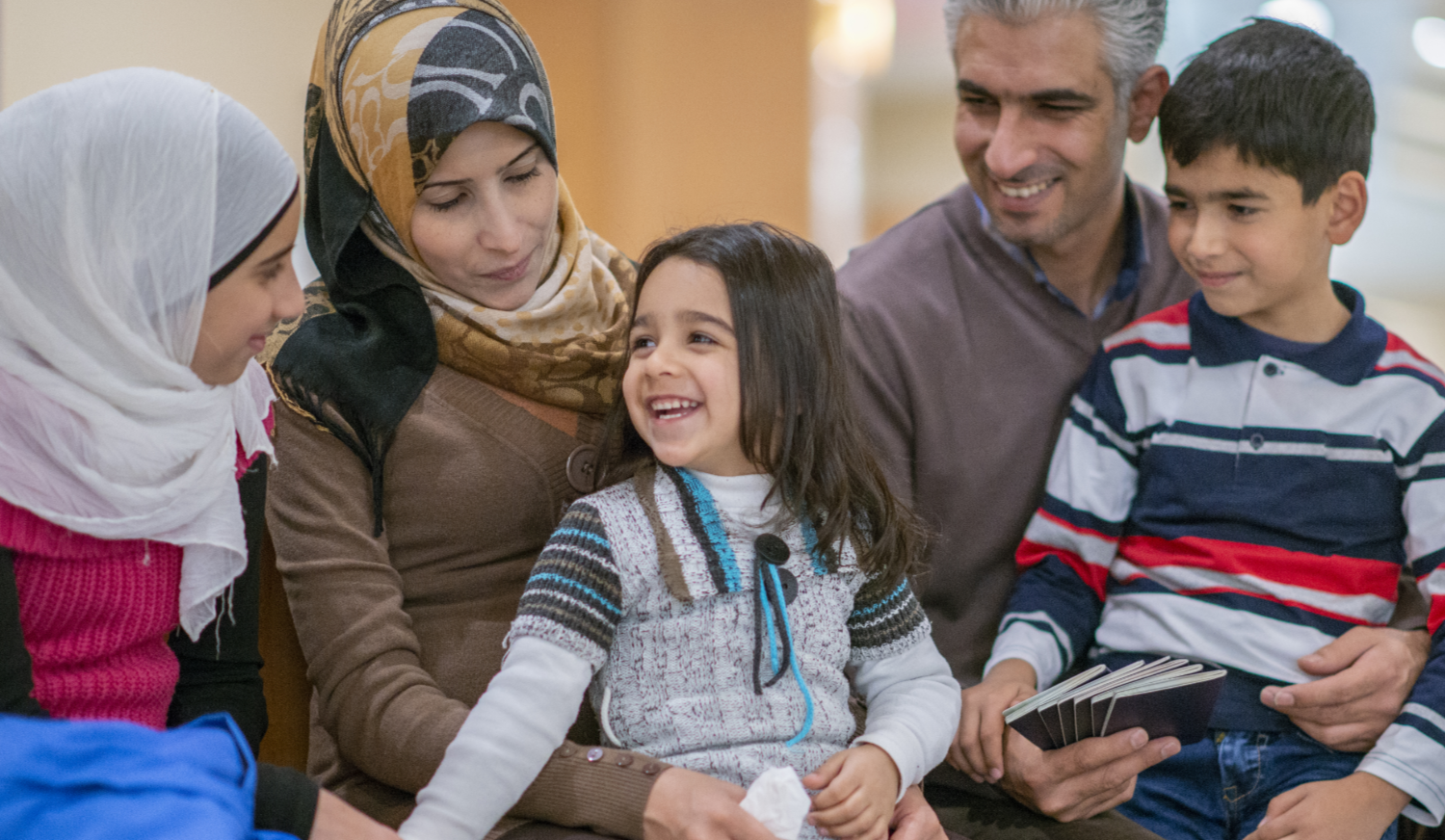 Refugee charity IMIX, has appointed Eden Stanley to help them reframe the narrative around refugees and migration in the UK.
Negative stories and rhetoric around migration issues dominate the UK media. IMIX aims to challenge this by creating more space for the voices of refugees and migration advocates to be heard, changing the conversation and ultimately shifting attitudes.
Joe Barrell, Eden Stanley's Founder and Principal, said:
"Changing the public narrative around refugees, asylum seekers and migrants in the UK is one of the toughest communication challenges in the sector, but also one of the most vital. The UK has a proud history of welcoming refugees and we are excited to be working with IMIX and their diverse range of partners to help change the public conversation."
Emma Harrison, IMIX's Chief Executive, said:
"We need to build a new public narrative grounded in the experience of refugees, asylum seekers and migrants, to build mainstream support for their fair and humane treatment. We're looking forward to working with Eden Stanley, whose audience-centred approach and experience in the human rights sector, will help us in our mission to restore empathy and understanding between the public and refugees."
Tomorrow's Donors, Today Tomorrow's Donors, Today is a collaboration between us, GOOD Agency and the Chartered Institute of Fundraising. We're seeking to understand what 'doing good' looks like for the younger people charities will be relying on over the next...
read more
CAFOD hires Eden Stanley for major rebrand.The decline in support for INGOs in recent years is widely recognised, as charitable giving moves 'closer to home'. But isn't the world our home? And aren't we all connected? It's this belief that lies at the heart of...
read more