Christian Aid hires Eden Stanley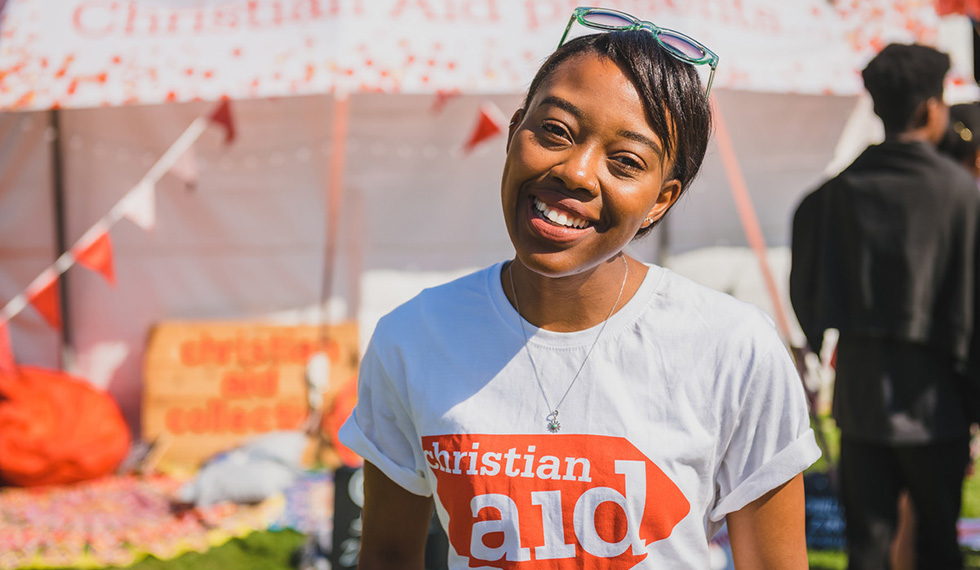 Christian Aid, the leading international development charity seeking to eradicate extreme poverty by tackling its root causes, has hired Eden Stanley to develop its new audience strategy.
The charity aims to grow and strengthen its supporter base with new external engagement strategies. These will be underpinned by audience segmentation, built on a deeper understanding of the values and attitudes of current and potential Christian Aid supporters. This work will also inform its brand positioning.
Kimberley Ferguson, Christian Aid's Brand Manager, said:
"We wouldn't be where we are today without the help of our supporters. With them by our side we've made great progress in reducing the number of people living in extreme poverty. But for the first time in a generation this progress is under threat. The coronavirus pandemic and the climate crisis are pushing people into poverty. We need to encourage as many people as we can to help us push back. Better understanding our supporters will help us to make the most of our resources by refining our communications to ensure that they are relevant and engaging."
Joe Barrell, Principal and Founder at Eden Stanley, said:
"We're immensely proud to be working with Christian Aid. I've long admired its reputation as an innovator, whether championing refugee protection, convening the DEC or supporting organisations and communities in tackling apartheid. Developing a thorough picture of their supporters to underpin their brand positioning and fundraising campaigns is a project that we're delighted to be part of."
Tomorrow's Donors, Today Tomorrow's Donors, Today is a collaboration between us, GOOD Agency and the Chartered Institute of Fundraising. We're seeking to understand what 'doing good' looks like for the younger people charities will be relying on over the next...
read more
CAFOD hires Eden Stanley for major rebrand.The decline in support for INGOs in recent years is widely recognised, as charitable giving moves 'closer to home'. But isn't the world our home? And aren't we all connected? It's this belief that lies at the heart of...
read more