A TRACKER FOR ALL CATEGORIES
Eden Stanley's Charity Tracker
Our charity Tracker includes brands in all sectors, be it children, environment, older people, homelessness, animal welfare… more or less any sector you can mention. If you're a UK charity running significant public engagement activity, the chances are we're already tracking you – and if we're not, we can easily add you. If you are a smaller charity (turning over less than £10m per year) it's likely you'll qualify for Tracker Essentials, a lower cost option which runs quarterly (as opposed to monthly) waves.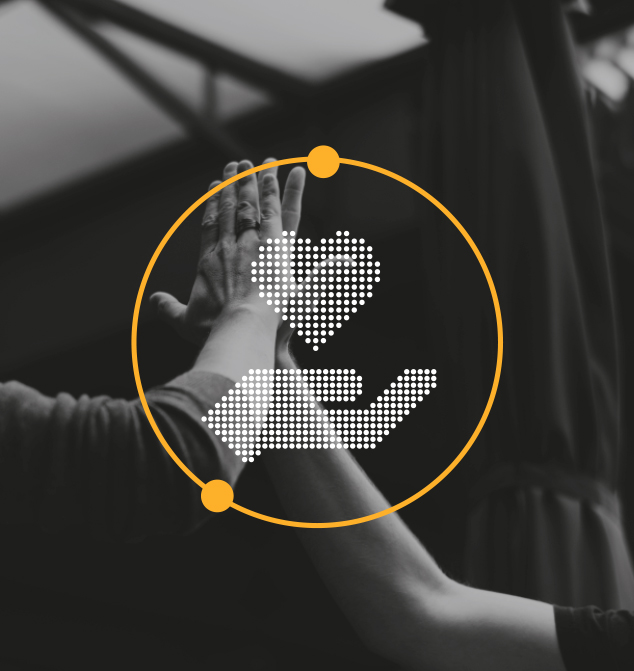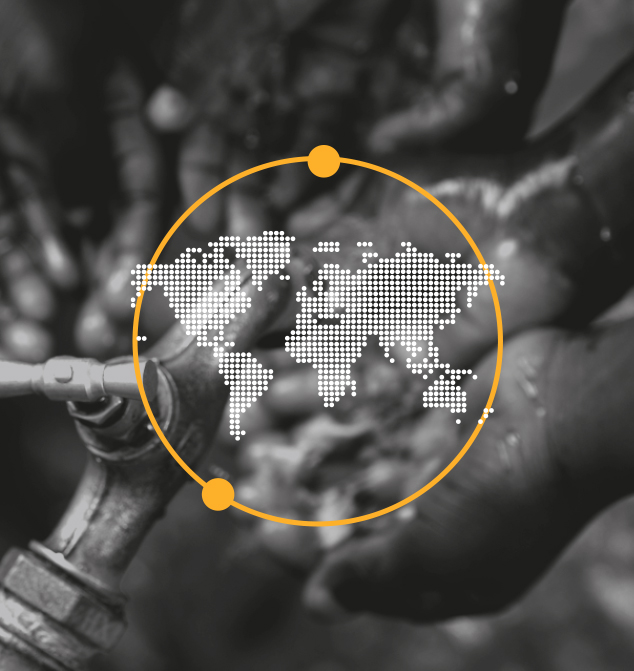 A GLOBAL FOCUS
The INGO Tracker
One of our two specialist trackers, the INGO Tracker is the leading segmentation and tracking tool used by international NGOs working in the UK, with more than half of the top 25 brands among our membership, including Oxfam, Unicef and Amnesty. The factors driving public engagement in international causes – whether development, emergency relief, the environment, or human rights – are complex and varied, so the INGO Tracker gives particular focus to the values and attitudes that most strongly predict engagement.
WHERE CONNECTION MATTERS
The Health & Disability Tracker
The single biggest predictor of support for charities in the health and disability category is personal connection to the cause. So the Health & Disability Tracker, the second of our two specialist trackers, includes detailed information about people's relationships to more than 80 health conditions and disabilities, including proximity, impact, recency of diagnosis and more. As the top provider to charities in this category we offer insight and segmentation to the best-loved brands, including British Heart Foundation, Diabetes UK, and Versus Arthritis.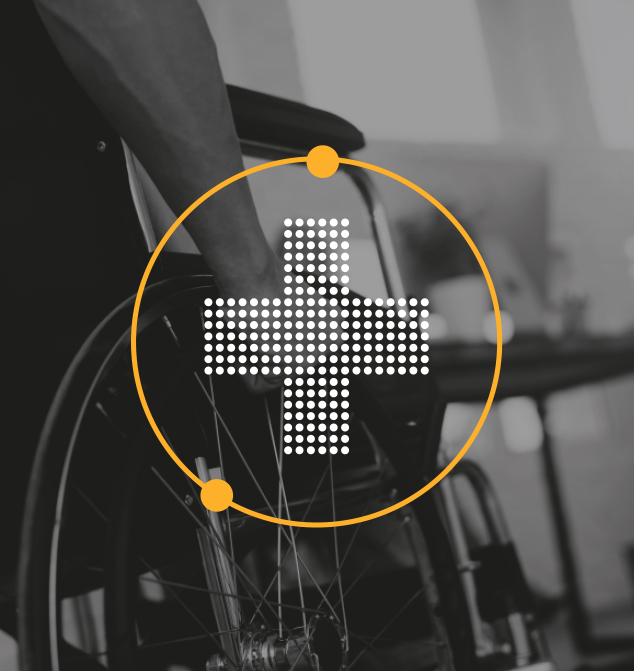 THIS IS DIFFERENT
Our Trackers are unique, next-generation services, built with and for our members.
01
Specialised content.
Hundreds of survey questions covering brand performance, attitudes, behaviours and issues directly relevant to our members.
02
Built for segmentation.
Create your own audience segments, ask us to build them, or simply track the general public – it's up to you.
03
Supersized sample.
Each of our three Trackers includes a nationally representative sample of at least 1,000 per month, totalling over 12,000 UK adults each year.
04
Online, interactive reporting.
Intuitive online dashboards include interactive charts, data exports and PDF downloads, with advanced analysis tools for expert users.
05
Dedicated surveys.
Some services patch together data from old omnibus surveys. We run dedicated surveys, giving more robust and up-to-date insight.
06
Unique respondents.
Other trackers allow respondents to participate more than once. We don't, so you can analyse very large data sets free of duplication.
07
A flexible model.
In addition to the standard content, you can add your own questions for ad hoc research, or suggest 'Hot Topics' for special reports.
08
High quality panel.
We use only top quality 'double-opt in' research-only panels, that are continually monitored, making the robustness of our data unrivalled.
"Eden Stanley's brand tracker has been essential for Unicef's work. We use it to evaluate our equity, build our strategy, monitor our campaigns and performance, and refine our direction."
Cathy Druce, Unicef
"Eden Stanley's Tracker dashboards give us all the insights we need at a touch of a button, and the team is there to answer any questions we have, no matter how big or small."
Natalie Tomlinson, Dementia UK
"The British Heart Foundation is proud to be among the founder members of Eden Stanley's Health & Disability Tracker. It offers the best sample and method on the market and the proximity to cause opens up new avenues to guide our plans."
Mark Hodson, British Heart Foundation
OUR TRACKERS IN ACTION
Members use our Trackers at every stage of their strategy lifecycle…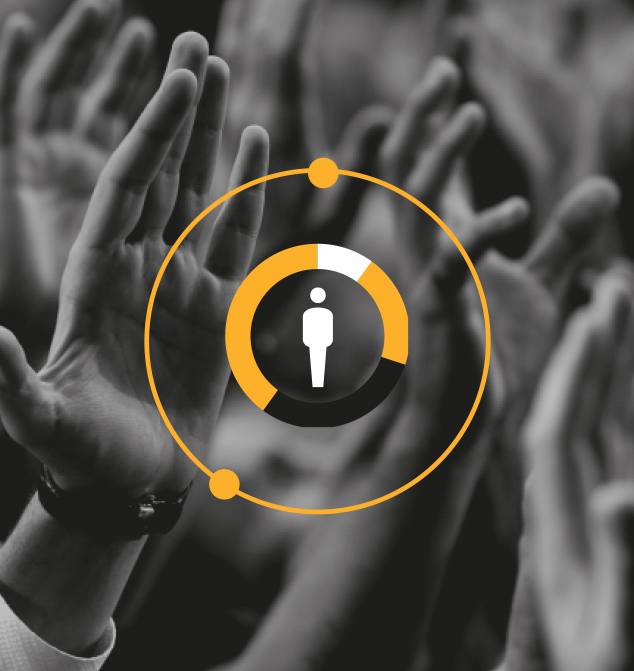 1. FIND YOUR AUDIENCES
How will you build relationships with the people you know, and the people you don't?
You can use our Trackers to find both existing and new audiences, and segment them by attitudes, values, behaviours and demographics, and preference for different causes.
2. GATHER INSIGHTS
Once you've found your target audiences, you'll need a strategy to engage them. That means knowing them better.
Our extensive data set allows you to build a sophisticated and compelling picture of each of your audiences, based on their attitudes and values, how they engage with causes, and their demographics.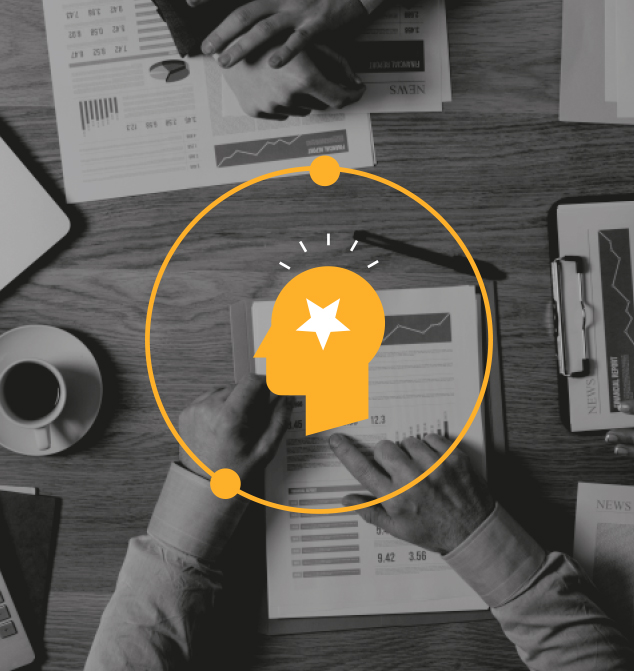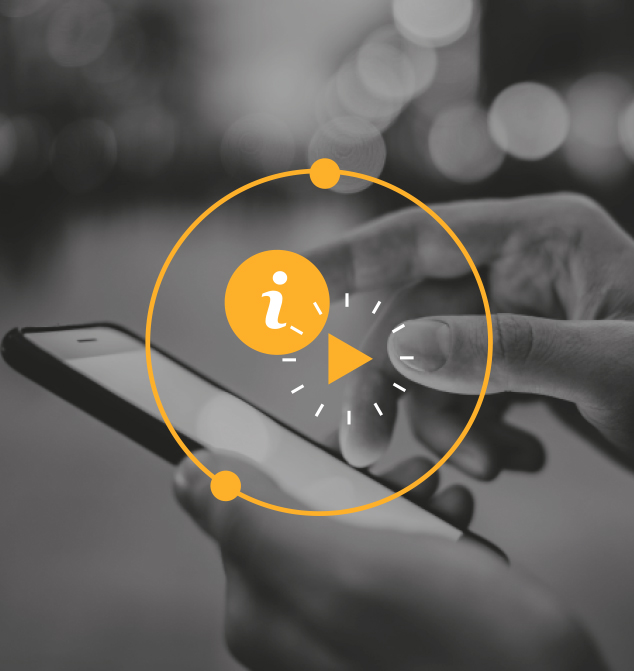 3. FOCUS YOUR MEDIA TARGETING
How do you know your media, digital and marketing is reaching the right people?
Our Trackers include a dedicated media section to help you understand the media consumption of your audience segments and target them more effectively.
4. TRACK YOUR BRAND AND ISSUES
See how your brand & issues perform both with niche segments and the general population.
Our Trackers help you set achievable and targeted goals specific to each of your audiences, and benchmark your performance with other brands in your sector.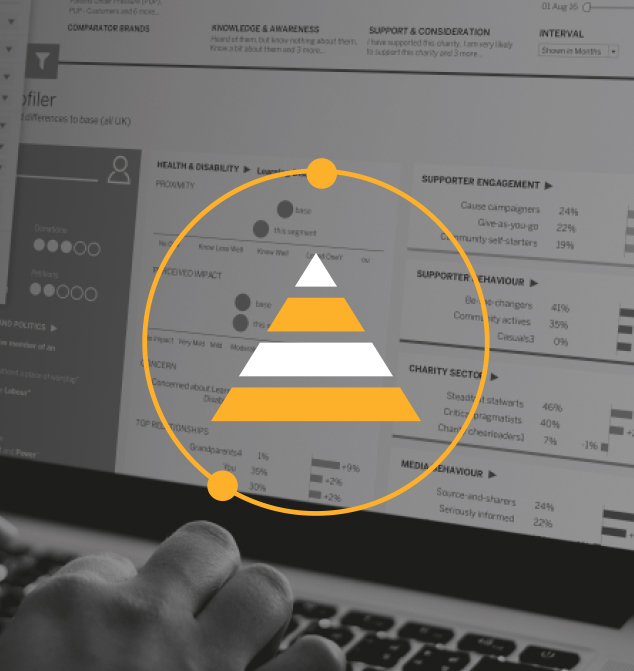 CONTACT
Want to find out more? Get in touch to arrange a demo