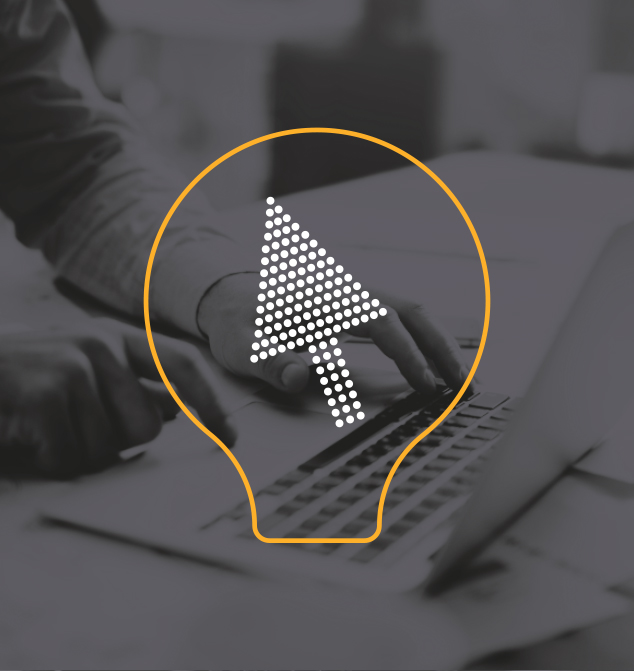 ONLINE QUAL RESEARCH
Eden Stanley's Insight Labs.
Our online qualitative research offer, Insight Labs, gives you unrivalled flexibility and in-depth exploration of your subject matter. Best for reaching diverse participants in multiple locations, or running dynamic, longitudinal studies.
FACE-TO-FACE QUAL RESEARCH
Focus groups.
Eden Stanley uses the very best practices in focus group research, deploying established social psychology models to deliver insights that can carry a multi-year strategy. Best for researching subjects where audiences need the stimulus of group discussion.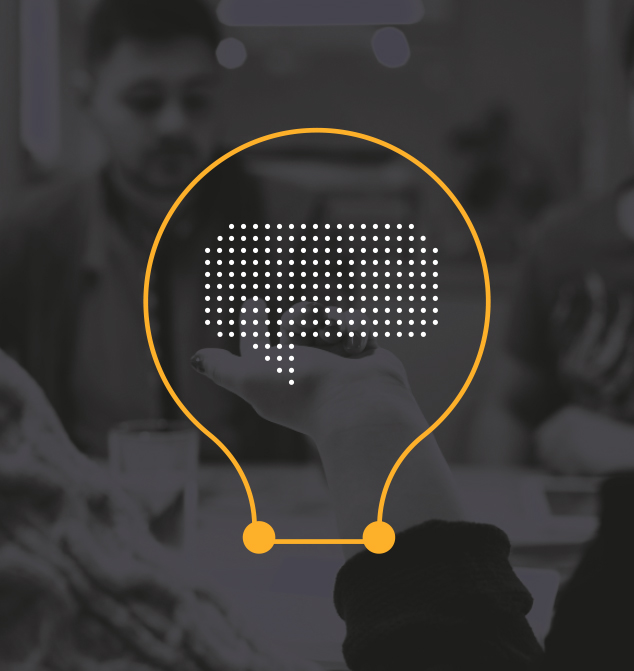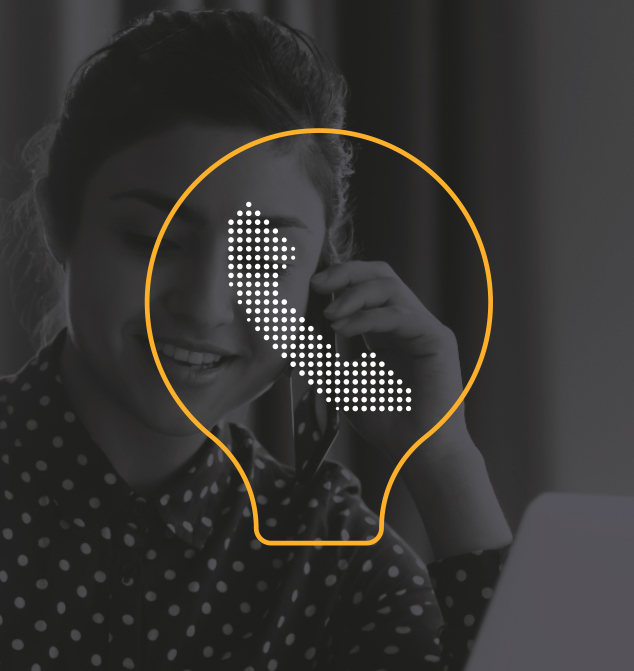 PHONE AND VIDEO INTERVIEWS
Teledepths.
One-to-one telephone or video interviews enable us to quickly engage geographically dispersed respondents, or time-poor professionals, in structured discussions. Best for investigating audiences with pre-existing knowledge who will have a lot to say.
"Eden Stanley really got under the surface in understanding the attitudes and motivations of our audience. We would recommend them to others considering new ways of understanding their audience, market or consumers."
Greg Beales, Shelter
"Eden Stanley created a segmentation that shows people as people. Through Insight Labs we met these people giving us an in depth understanding. This work has been integral on our journey to becoming customer-centred."
Ruth Tidy, Diabetes UK
CONTACT
Get in touch and let's talk
about your next project.