KEY FEATURES
Here are some of the key features of Insight Labs.
01
Flexible.
We can conduct studies of any duration, from quick week-long snapshots, to longitudinal projects of six months or more.
02
User friendly.
Our research platform runs on both desktop and mobile, giving participants an enjoyable, rewarding experience.
03
Diverse.
Because Insight Labs are online, we can reach diverse participants from anywhere in the UK or around the world.
04
Convenient.
Participants can take part any time that suits them, resulting in more considered, thoughtful responses, and low drop-out rates.
05
Targeted.
Activities can be targeted to different audience segments within a single study, ensuring all content is relevant.
06
Mixed activities.
Insight Labs include a mix of independent activities like diary keeping, with group discussions and video interviews.
07
Multimedia.
Participants can use the platform to upload videos and photos, and make recordings to help you know them even better.
08
Responsive.
Studies can be designed to be responsive to real-time events, for example inviting participants to comment on the day's news.
09
Expert researchers.
All studies are designed, moderated and analysed by Eden Stanley's expert researchers, to give you actionable insights.
Research stages
Our five-stage process is designed around you and allows your research study to evolve as new insights emerge.
Research brief
Your project will start with a research brief including objectives and respondent profiles, which we develop collaboratively with you.
Respondent recruitment
We can recruit from anywhere in the world, or invite your existing contacts into the study.
Research design
We then create a detailed research plan and schedule, produce the stimulus, and design all the tasks and discussion guides.
Fieldwork
We moderate your Insight Lab while you observe, prompting and interviewing respondents, developing new tasks as needed.
Analysis & reporting
We analyse the material, draw out key insights, and give actionable recommendations in a final report.
A REWARDING EXPERIENCE
Be involved every step of the way alongside our expert researchers.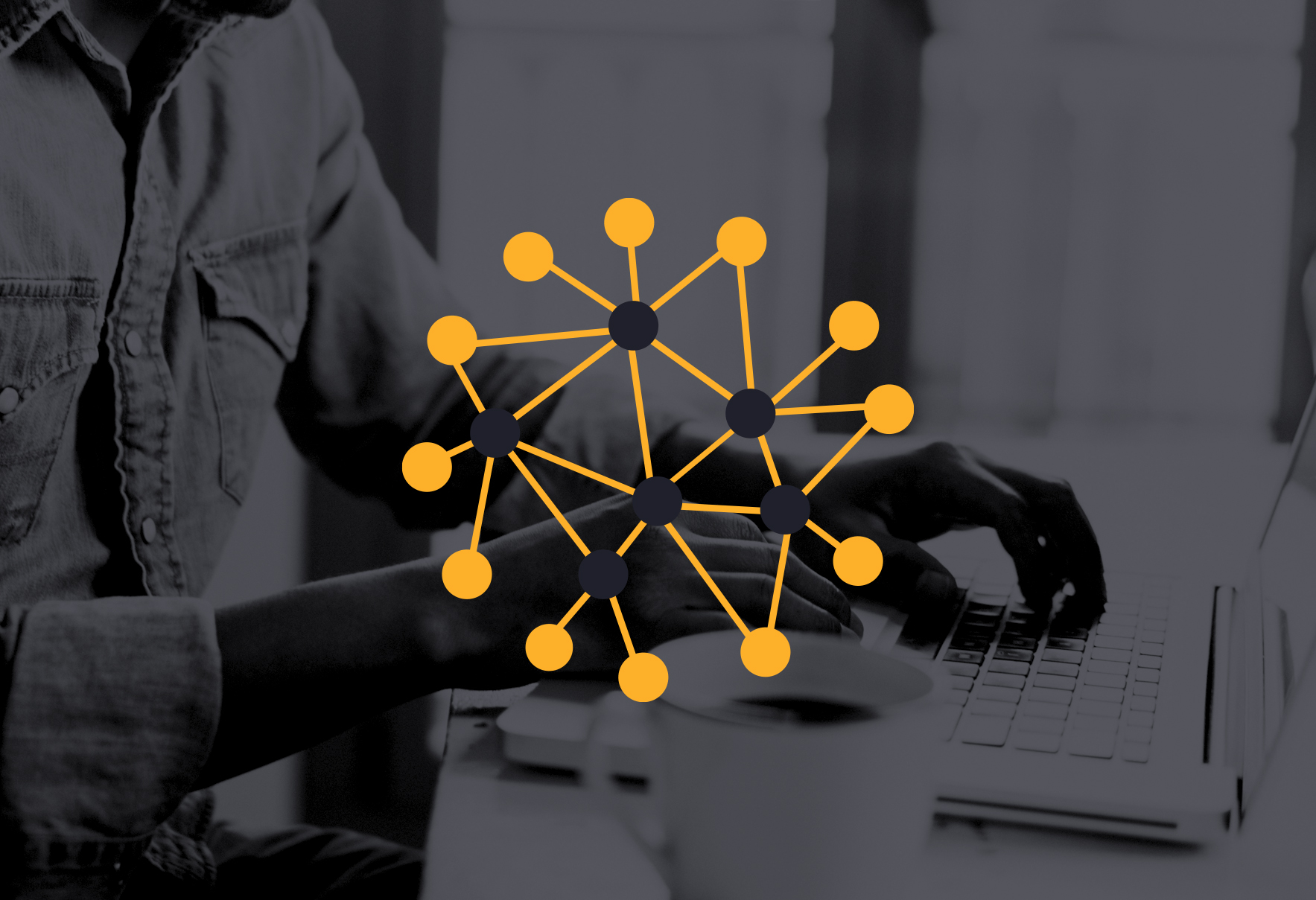 Your own observation room
We know that your busy workload can make it difficult to engage in qualitative research projects. With Insight Labs you can observe participants or collaborate with our researchers any time you like. Just log in when you find a moment and get closer to your audiences without ever leaving your desk.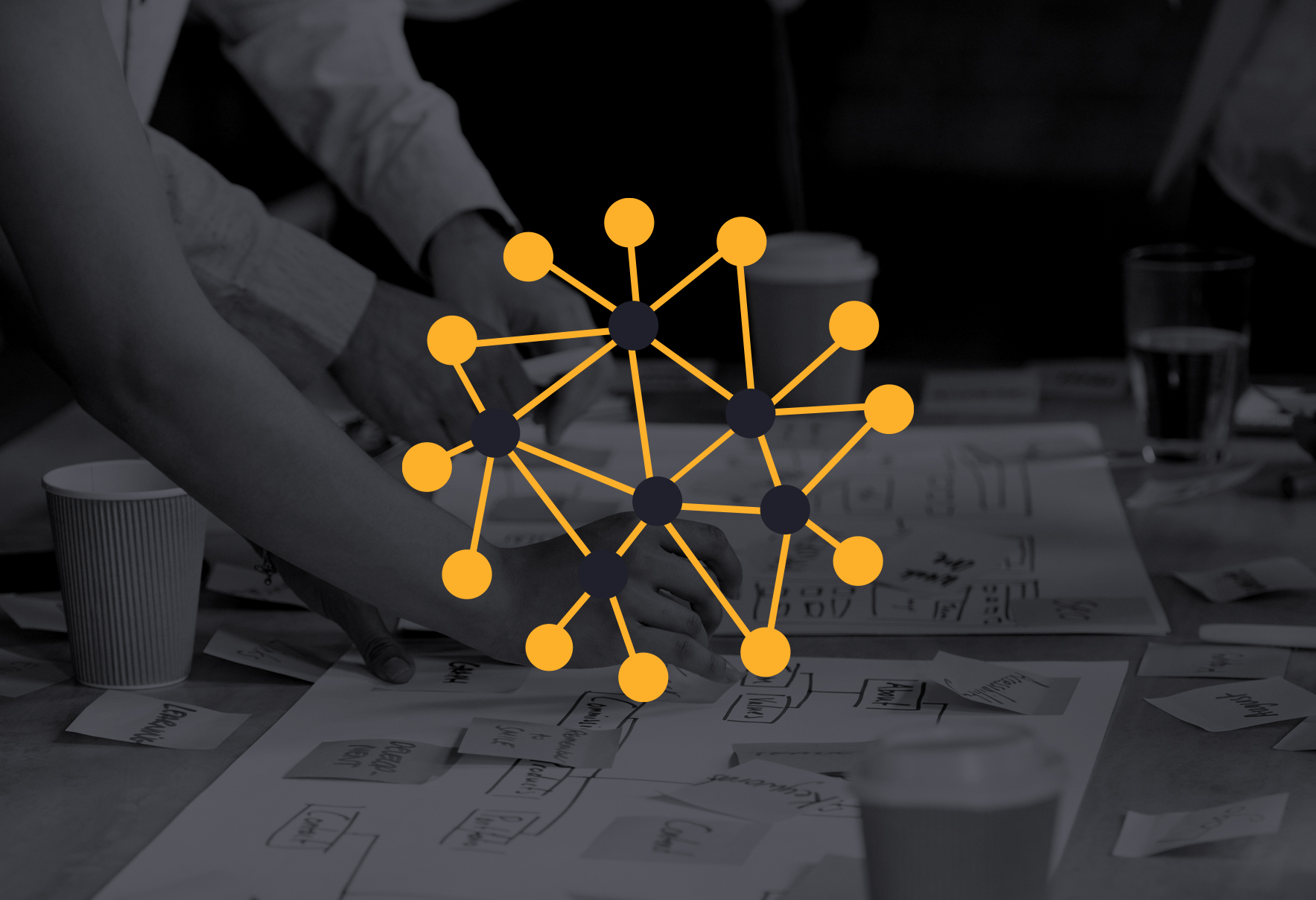 More than just a platform
Every research study is designed in collaboration with you. Our expert researchers will build your study to your needs, from research design, to respondent recruitment, moderation, analysis and reporting. Throughout the study they are interacting with participants, prompting discussion and probing deeper to unearth vital insights to shape your strategy.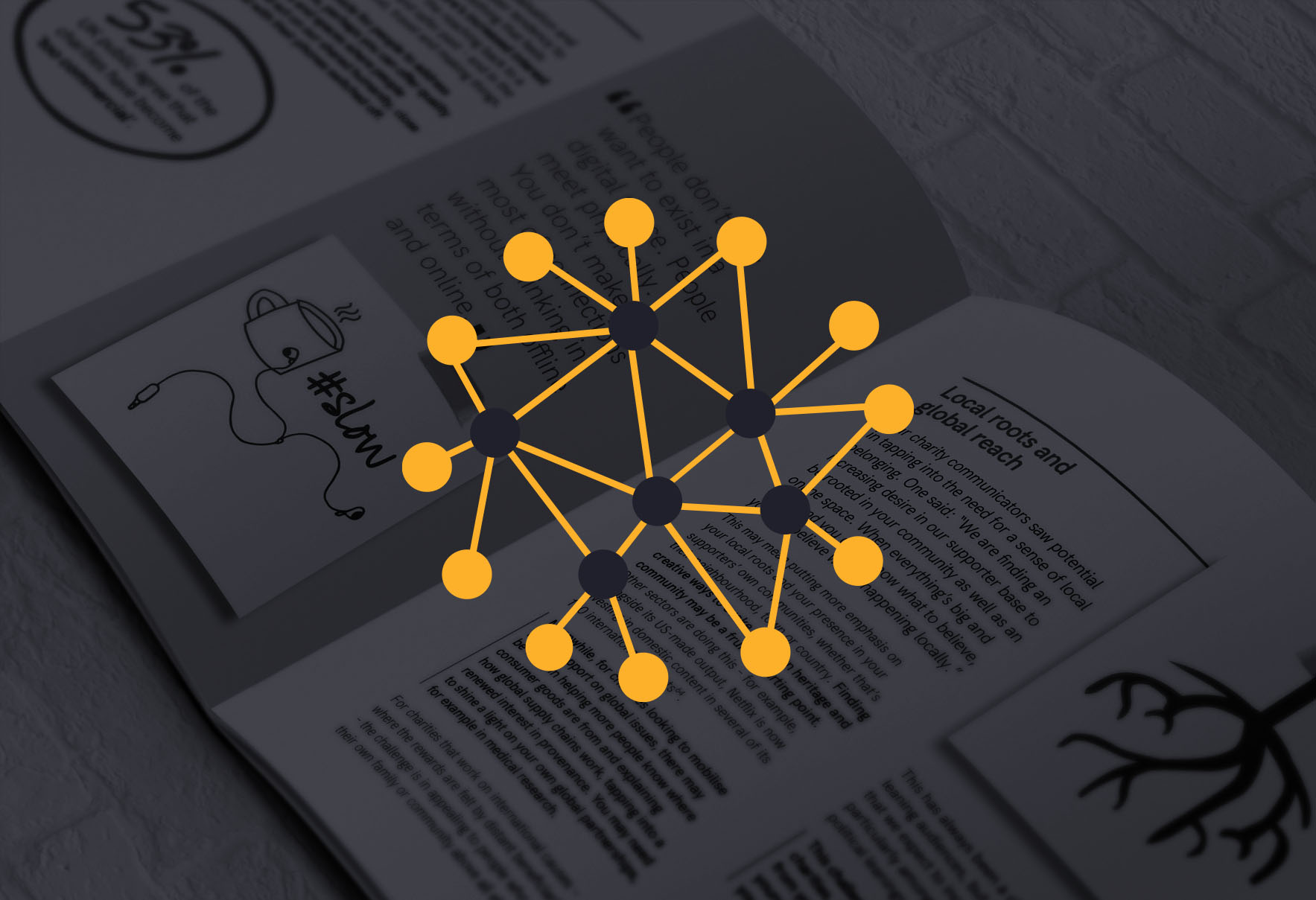 From insight to action
We close each project with an in-depth report, including material from the research, with our analysis and clear, actionable, recommendations. Your report will be nicely designed, in your branding or ours, and presented to you in a planning workshop or Q&A session. If you need us to build on the recommendations to develop your engagement strategy, just ask. We do that too.
"Eden Stanley created a segmentation that shows people as people, crucially helping us understand differing health needs and ways people want to support us in one model. Through the Insight Labs we met these people, giving us an in-depth understanding of the different segments and the nuanced differences between them. This work has been integral on our journey to becoming customer-centred."
Ruth Tidy, Diabetes UK
CONTACT
Want to find out more? Get in touch to arrange a demo