OUR WORK IN STRATEGY
We help non-profits from all sectors find their audiences and build strategies around them.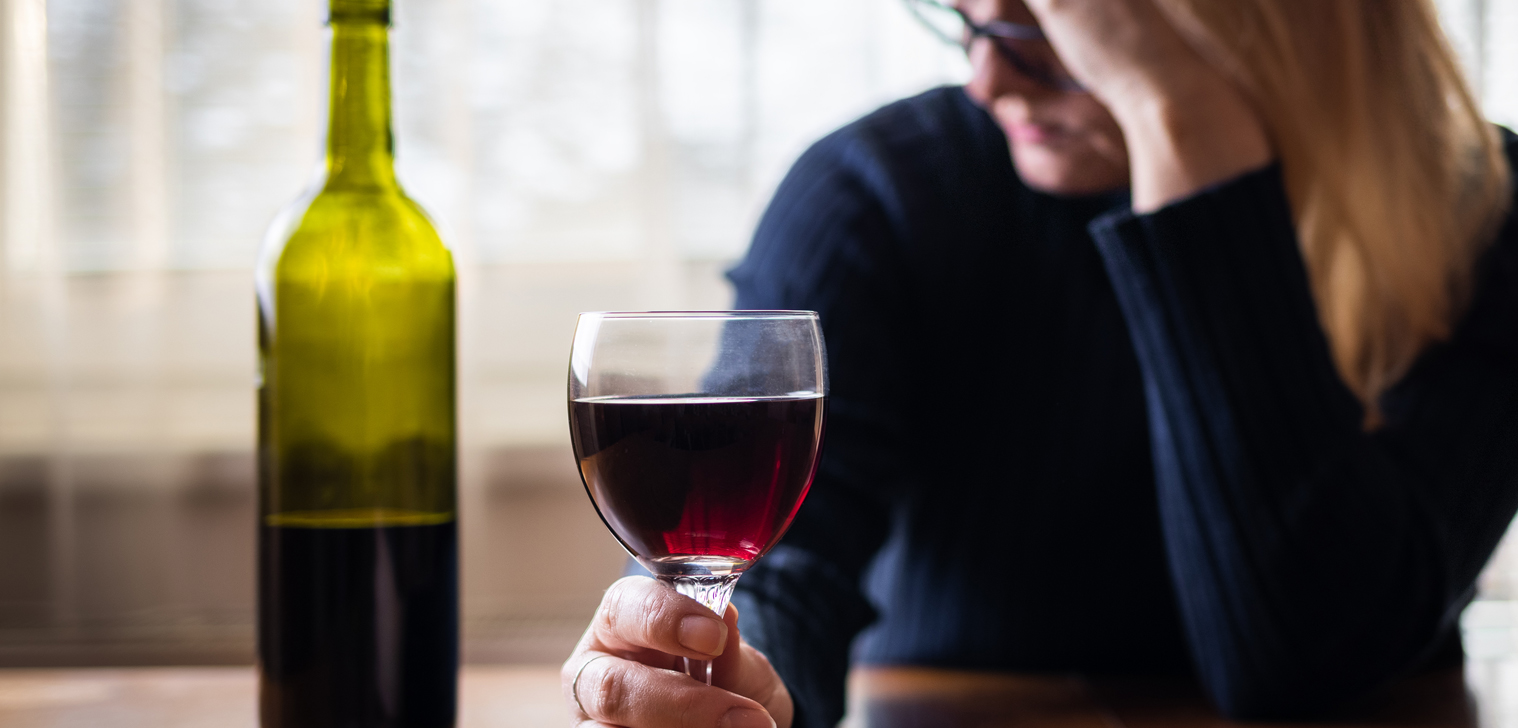 Drinkaware
|
Helping people make better choices
Drinkaware asked Eden Stanley to redevelop their brand proposition and redefine their mission, as they evolve to become a mainstream consumer brand and a positive source of support for lifestyle change.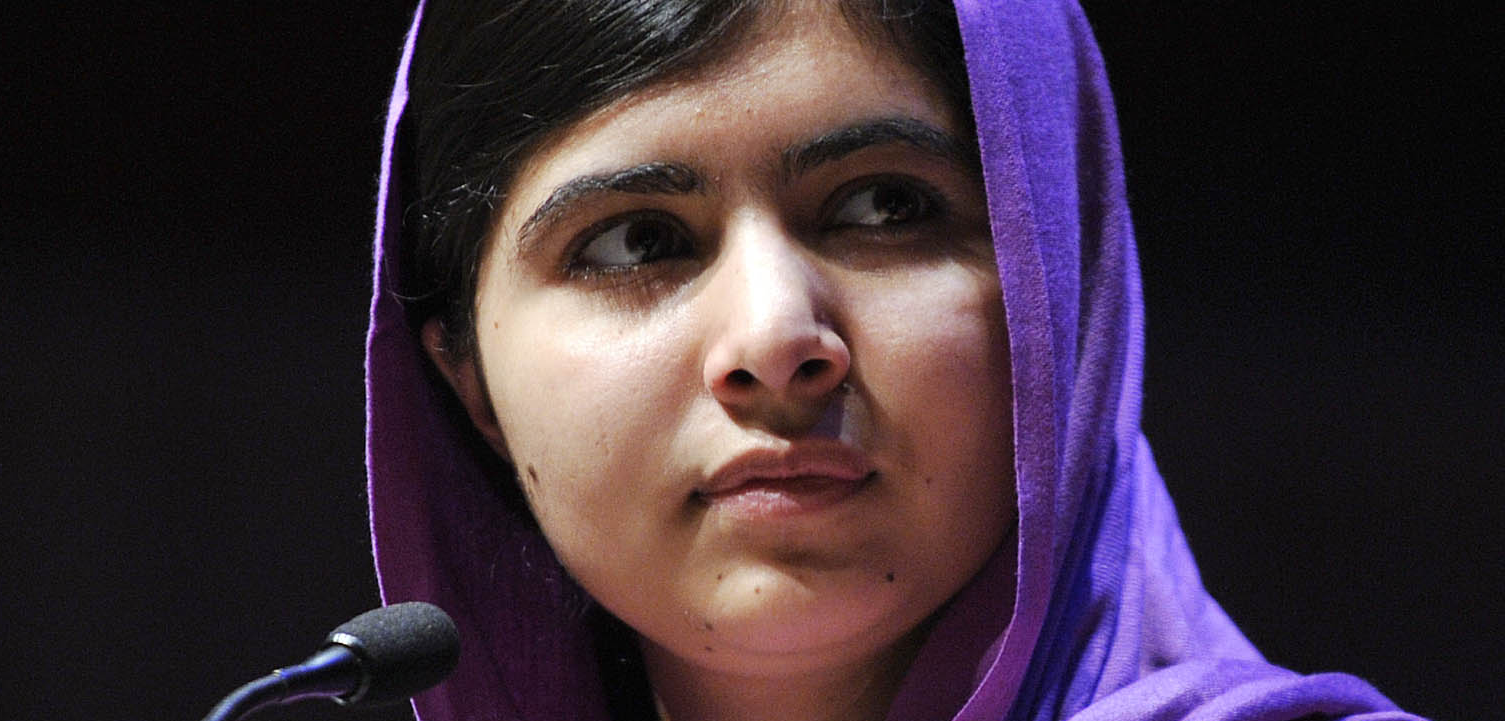 Plan International
|
Putting gender at the heart of UKAid policy
Plan International commissioned Eden Stanley to reimagine its flagship Because I am a Girl campaign and identify opportunities for breakthroughs in policy and practice. The result transformed UKAid policy.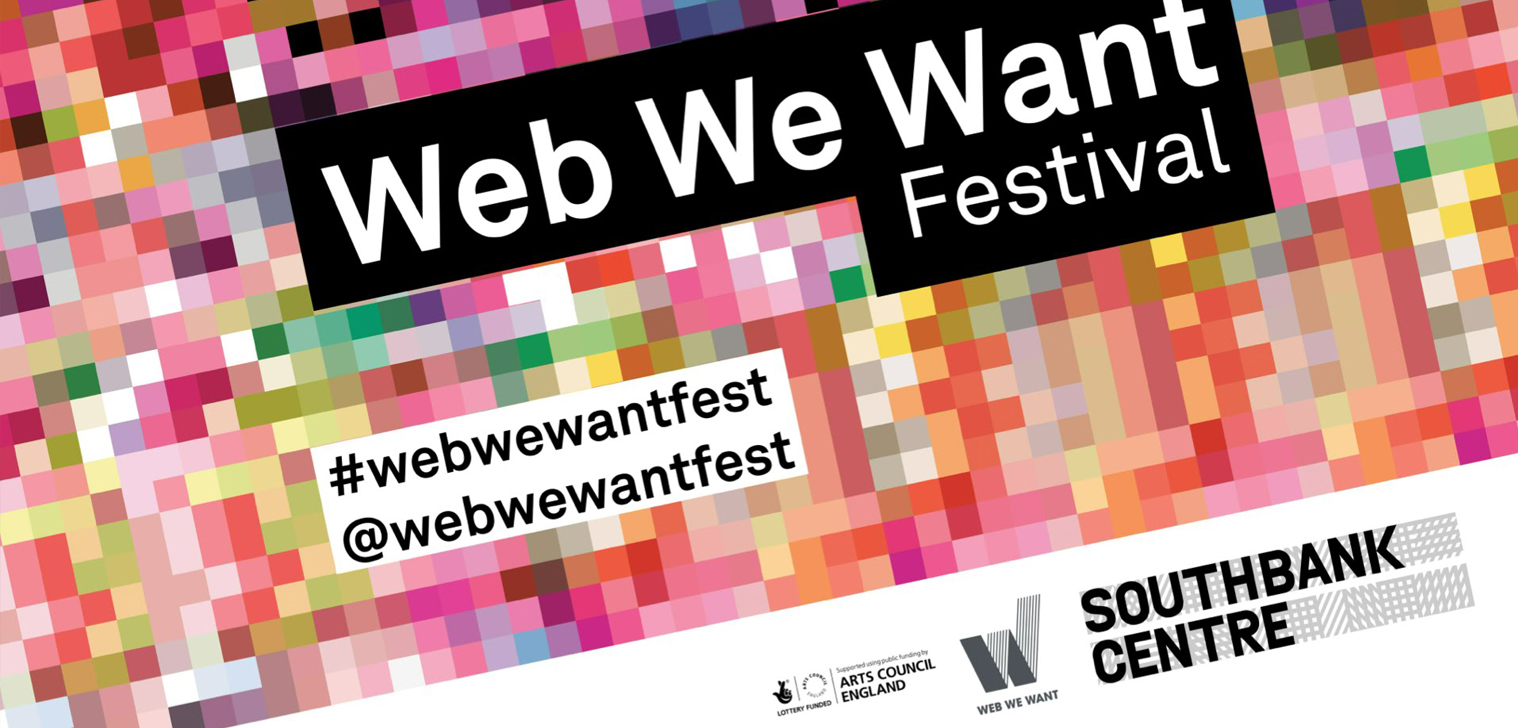 World Wide Web Foundation
|
Celebrating free expression
Tim Berners-Lee's World Wide Web Foundation asked us to develop a strategy to mark the 25th anniversary of the Web. We built a global campaign and a major festival for free expression at the Southbank Centre.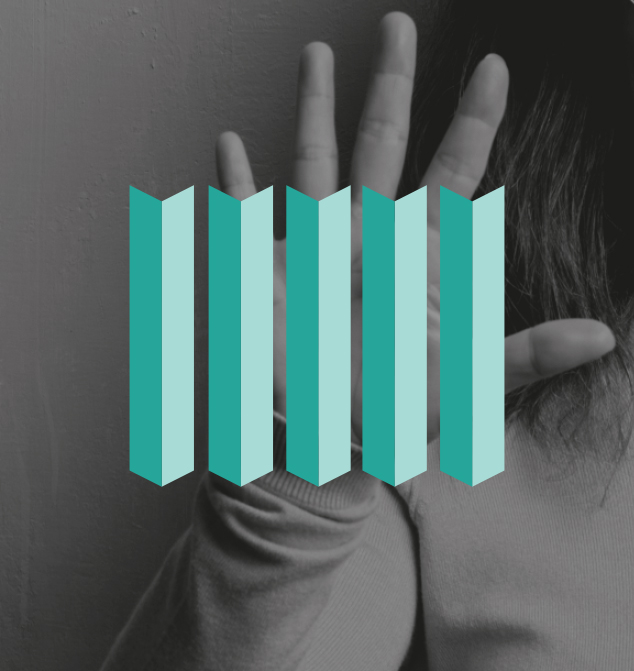 THE FIVE PILLARS
A logical sequence for strategies that work.
It's easy to get lost in strategy development and discover there are missing pieces of the puzzle. How will you define your audiences if you're not clear about your purpose? Or how will you develop your brand positioning if you don't know who you're trying to engage? Our five pillars will keep your strategy on track and provide a pathway to success.
JOURNEY DEVELOPMENT
Helping your audiences transition from awareness to advocacy.
Engagement strategies help your audiences progress towards a goal. We develop insight-led audience journeys through co-creation with your customers, supporters or other audience groups.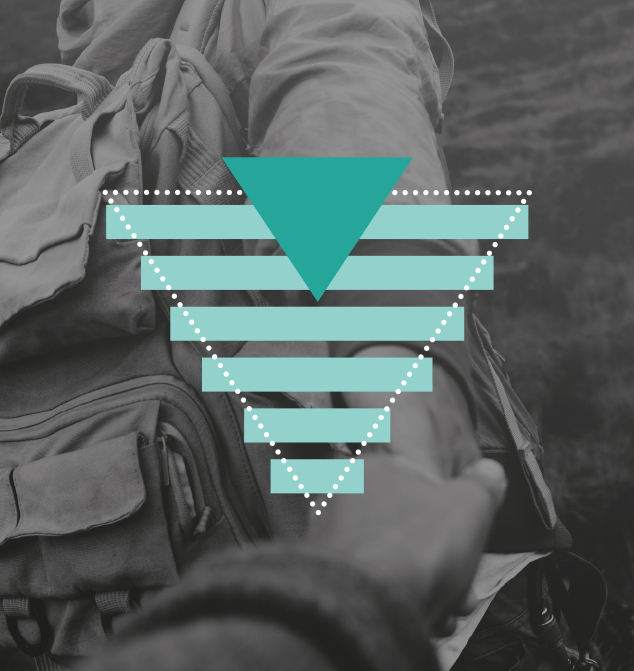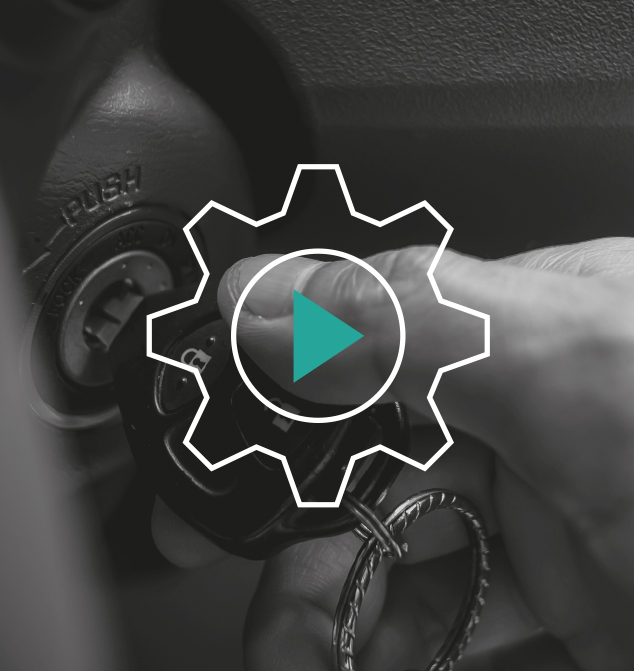 IMPLEMENTATION SUPPORT
Unlock the potential of your strategy.
Creating an audience-centred engagement strategy is a huge milestone towards connecting more people to your cause. But you may find you need a little help to make sure it doesn't sit on a shelf, and gets fully adopted by your organisation.
"Twice I have commissioned Eden Stanley to lead on major brand and positioning projects, and I would wholeheartedly recommend them. Their work is of the highest quality."
Jen Walters, the Children's Society and Drinkaware
"Rarely have I found an agency as strong as Eden Stanley on insight, strategy and creative, and that understands the context of non profits to add value to a communications, funding or political strategy."
Tracy Griffin, Scope and the Big Issue Foundation
"We've worked with Joe and Eden Stanley for nearly two decades. The insights and thinking that Joe and his team bring to each project always propel us to produce better creative. Invaluable."
Michael Johnson, Johnson Banks
"From the interactive workshops they ran to the in-depth research that informed our new strategic direction, Eden Stanley always brought creative thinking and fresh approaches."
Lucy Wake, Amnesty International
"Eden Stanley did a comprehensive review of our campaign strategy, sharpening our purpose and finding new focus. The resulting strategy proved transformative for UK Aid policy, putting girls' rights front and centre."
Kerry Smith, Plan International and the Helen Bamber Foundation
ARTICLES & PUBLICATIONS
Reports, articles and books from research and engagements prompted by our work on a range on themes.
RELATED SERVICES
Research
From standalone research projects to integrated mixed-methodology programmes, we use both quantitative and qualitative methods to help non-profits find their audiences, get to know them, and track their engagement.