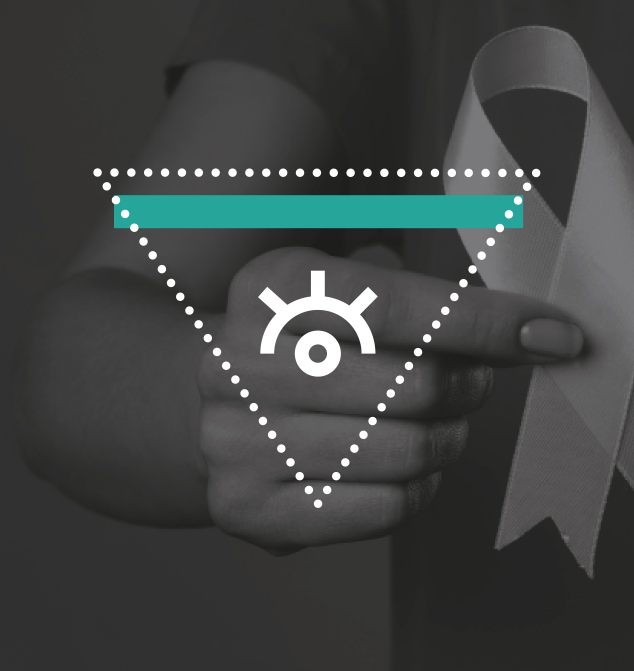 AWARENESS
"I've heard about this organisation"
Questions we'll help you answer
What high-reach channels and tactics will build awareness with your target groups?
How will you differentiate, to cut through and get their attention?
Which content – copy lines, stories and visuals – will land your message and be easily recalled?
Why this matters
The first step in any audience journey is awareness of you, your cause, and what you offer. That means reaching the right people, with the right frequency, to stand out from the crowd.
CONSIDERATION
"This is relevant to me. I should do something"
Questions we'll help you answer
How will you demonstrate relevance to your audiences?
Why should they engage? What emotional and psychological motivations will you need to trigger?
Where will your 'enquirers' find you, and what content will you provide to demonstrate that you are 'for them'?
Why this matters
Nobody ever supported a charity or used their services if they didn't feel some sense of relevance, emotional connection, or personal benefit. Building audience consideration is the most important job your high-reach communications has to do – and that can be a tough brief in a crowded field.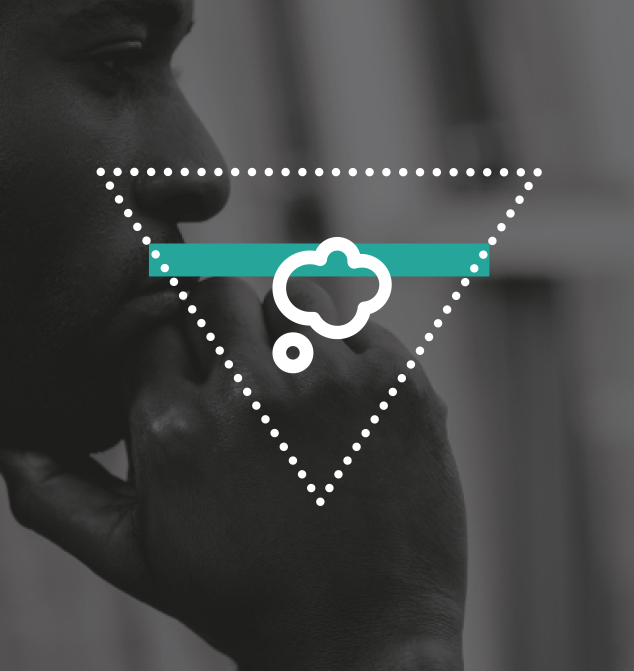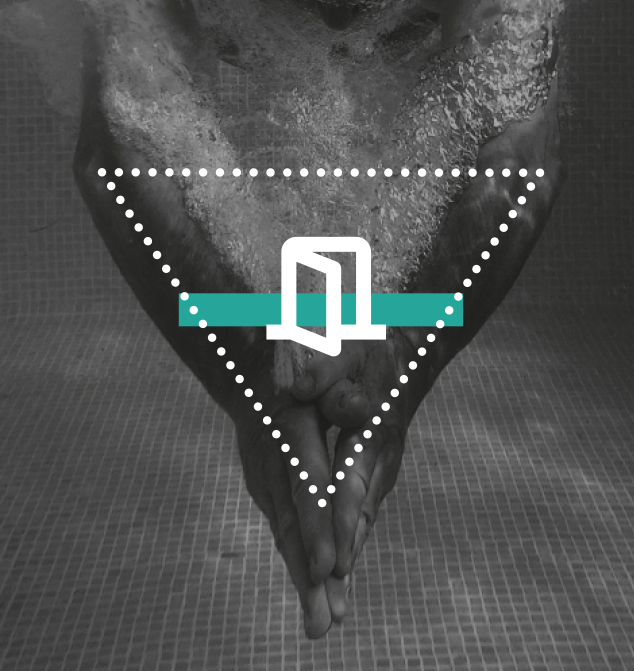 ENTRY POINT
"I did something and I feel good about it"
Questions we'll help you answer
What are your calls to action?

What can your customers or supporters do that they'll believe will make a credible difference?

What are the barriers to engagement, and how can you remove them?
Why this matters
New fundraising 'products', campaign actions and service offers should be appealing, simple to understand, and credible – particularly for new customers and supporters. They also need to reach the right people at the right time. Can you give your audiences a clear 'line of sight' from their first engagement to a positive change in their lives, or the lives of others?
VALIDATION
"I've made a difference"
Questions we'll help you answer
How will you demonstrate impact to your audiences?

What stories can you tell that will make that impact feel real?

How will you thank your audiences?
Why this matters
If you want your audiences to stick around after their first engagement, they'll want to know that they're valued, and that they've achieved something. Too often overlooked, it's been shown time and again that a simple 'thank you' can improve customer engagement and supporter retention. After all, nobody wants to be treated like a cash machine, a social media 'like', or a number in your service reach report.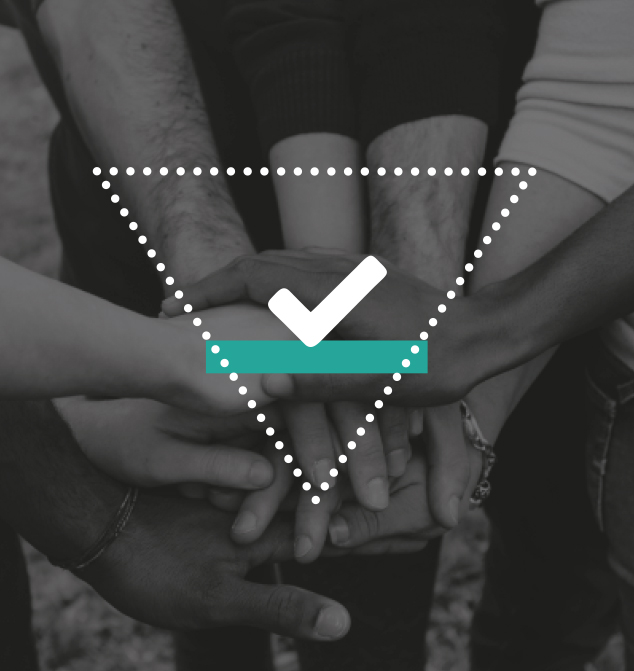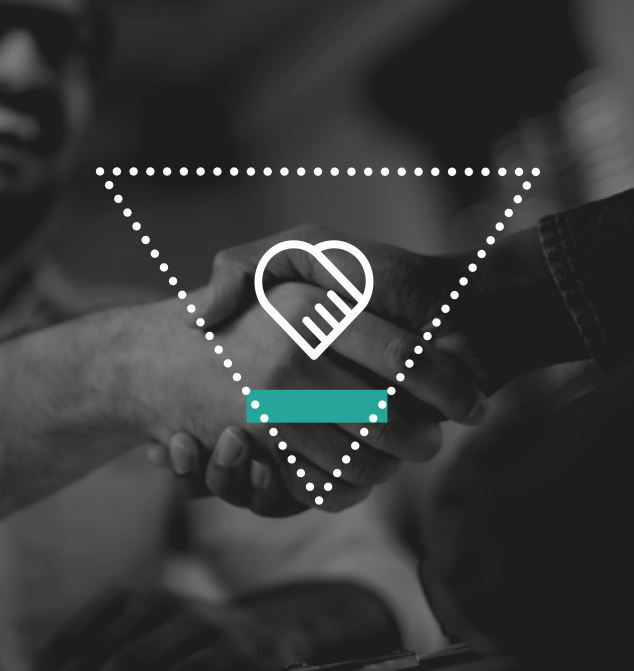 COMMITMENT
"I have a relationship with this organisation"
Questions we'll help you answer
What products or services you can offer that ask for a longer term commitment?

Which audiences will want to engage with you in multiple ways, and which will want to 'stay in their lane'?

How will you make them feel they're part of something bigger?
Why this matters
It's widely understood by non-profits that audiences these days are less likely to stay with them unless there's a compelling reason to do so. And why should they, with so many choices available to them? Ad hoc or disjointed engagements don't cut it any more. Longterm commitment requires longterm goals, and thoughtful relationship management.
ADVOCACY
"I help this organisation to connect with others"
Who are your super-engaged audiences?

What low-reach, high intensity engagements can you offer them?

What tools will you give them to communicate to others on your behalf?
Why this matters
Every organisation has a niche group of potential advocates willing to fully adopt their cause and act as ambassadors. The trick is finding them and offering them appealing things to do. In an age where peer-to-peer communication is often the most trusted, ambassador programmes, membership schemes, or even media training can dramatically extend your reach and impact.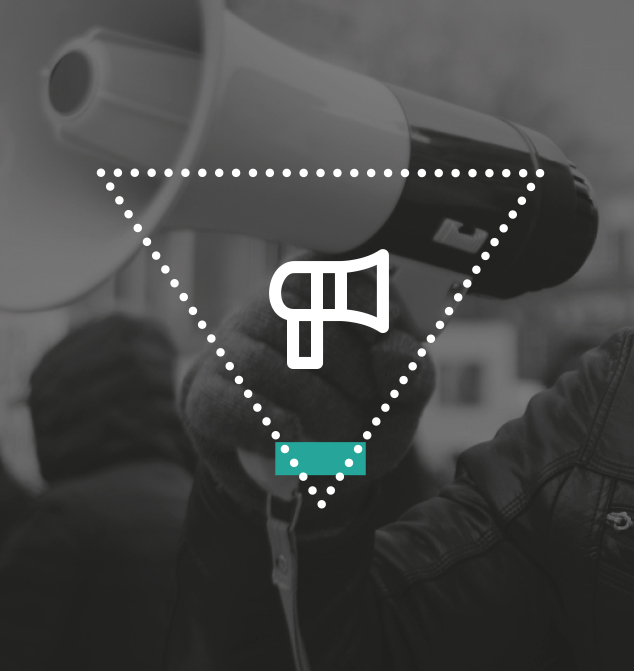 CONTACT
Get in touch and let's talk
about your next project.