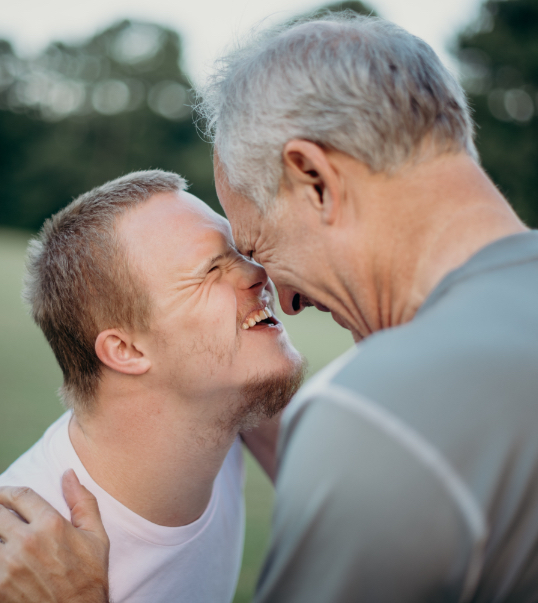 Scope is on a mission to drive social change so that disabled people have the same opportunities as everyone else. That means the charity has to dramatically broaden its reach over the next few years.
We helped Scope to begin its journey towards becoming an audience-centred charity. We mapped the external market and identified three 'addressable audiences' for the charity to prioritise in its marketing and communications.
We identified these by gathering quantitative data relating to a combination of demographics, proximity to disability, and attitudes towards disability as a cause.
Segmenting audiences
The segmentation process factored in behaviours connected with charity and community support, including donation preferences, activism, and previous support or consideration for Scope.
Focus group research conducted alongside this also allowed Scope to explore how their audiences view their own and wider societal attitudes towards disabled people.
An external focus
Focusing on the external market gave Scope an opportunity to understand in much more detail the relationship between proximity to disability and support for Scope.
Scope had long understood that people with a closer relationship to disability – those disabled themselves or who knew others who were disabled – were more likely to support them.
Their segmentation model showed that the likelihood of supporting the charity financially is highest among a group that is unlikely to be disabled, but likely to know or care for others who are. Meanwhile, disabled people are far more likely to support Scope's campaigns; for example, by petitioning.
A new approach
By getting to know each of its three addressable audiences, using a mix of survey data and focus group research, Scope has a much fuller understanding of how to engage them, whether as customers, supporters, advocates, or as participants in behaviour change campaigns.
These and other insights have informed Scope's new brand strategy and are at the centre of its digital, marketing and fundraising strategies.