NEWS & PUBLICATIONS
The latest reports, articles and books from our team.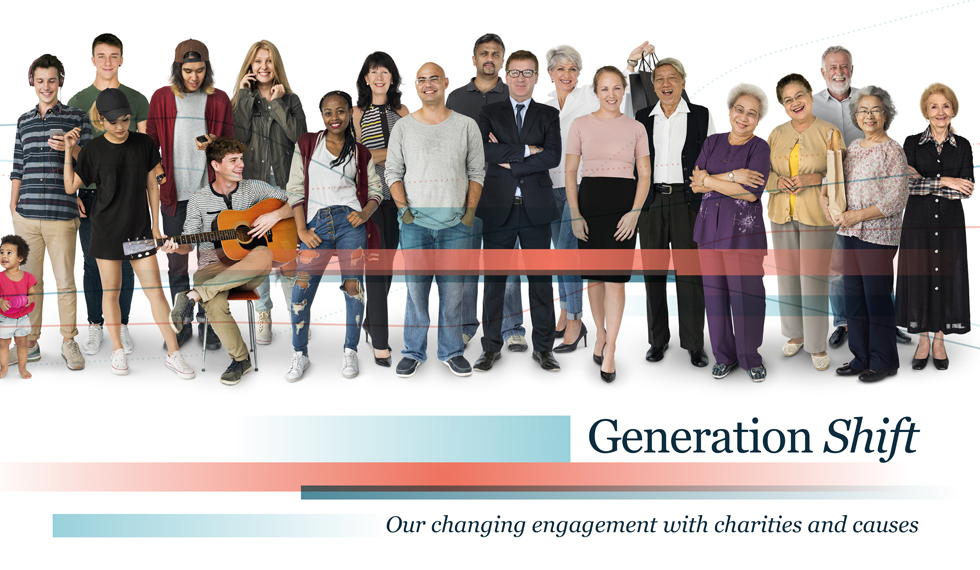 Generation ShiftWe ran a simple analysis of our Tracker data to get a snapshot of generational differences in people's relationships with charities and causes.Now, we would be the first to tell you that research analysis by age alone is never enough to get a deep...
read more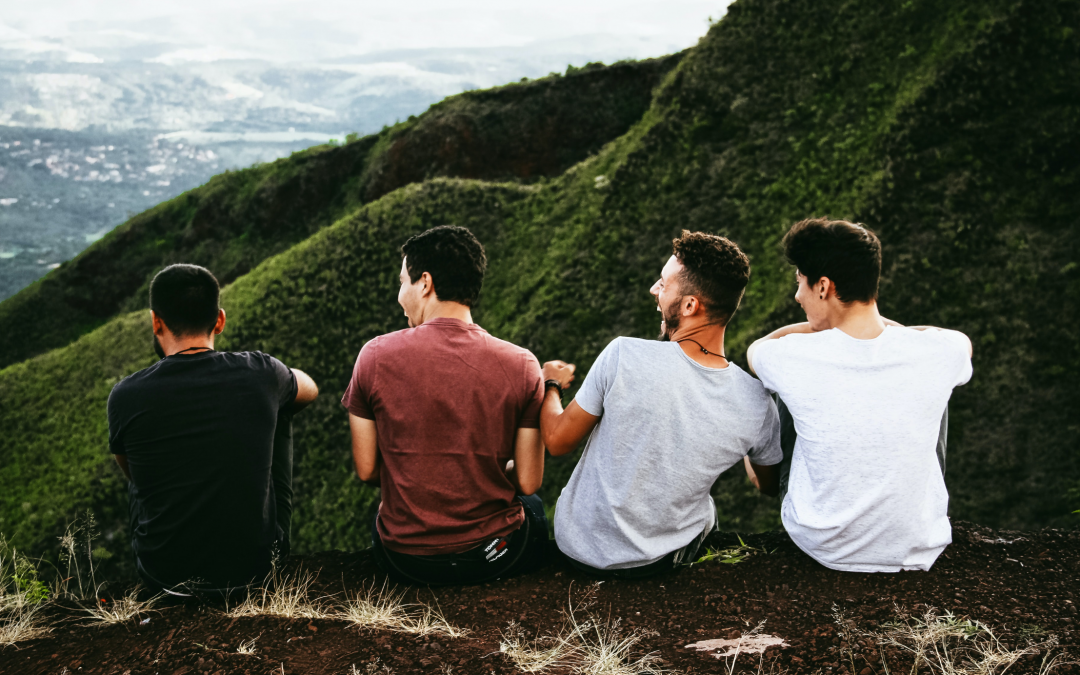 No man's landWhen it comes to donating things to good causes – from spare change to body organs – women outstrip men. That's a problem lifesaving medical charities need to fix fast.Let's put this bluntly: women give to charity a whole lot more than men. And there's no...
read more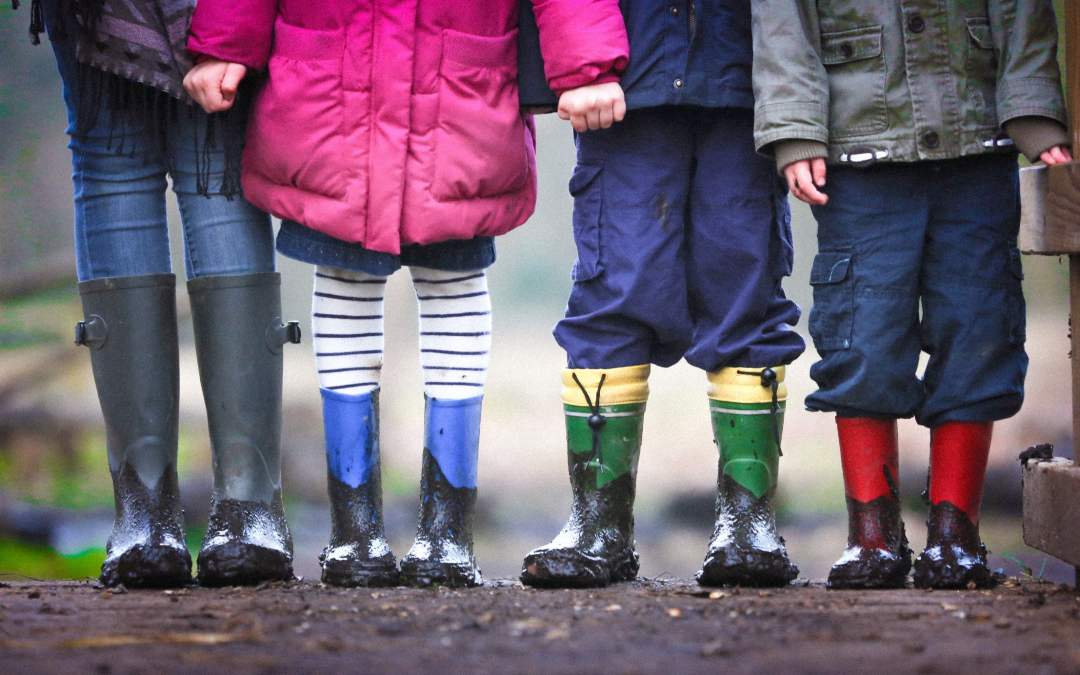 Seen and not heardChild participation is seen by some as the 'exotic outskirts' of international development. But not only can listening to what children think mean better outcomes for them and their communities – it's a fundamental right.It's an attitude to children...
read more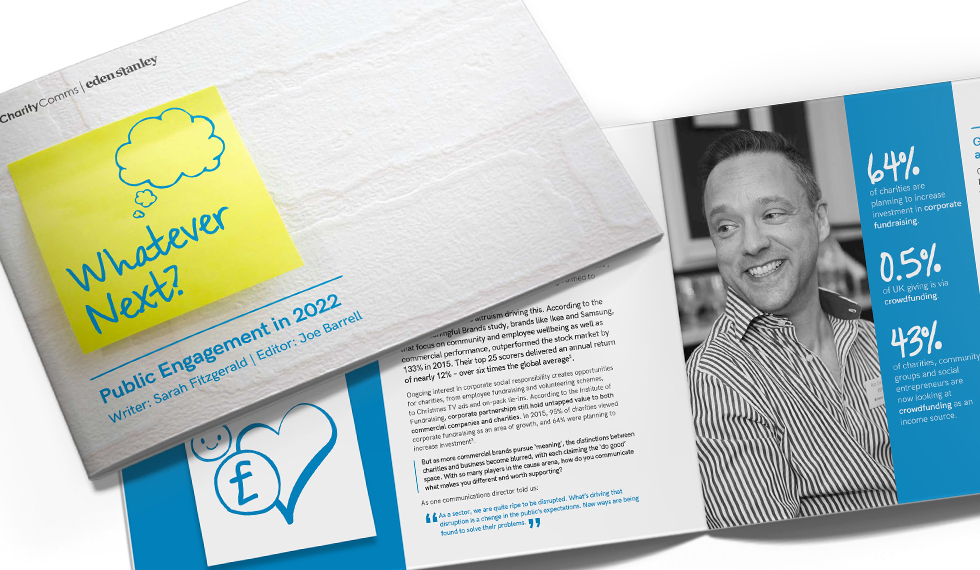 Whatever NextThe pace of change can feel especially daunting when your job is engaging the public in good causes. Written by Eden Stanley, and published by CharityComms, Whatever Next? draws together thinking from 30 charities with countless other sources, on current...
read more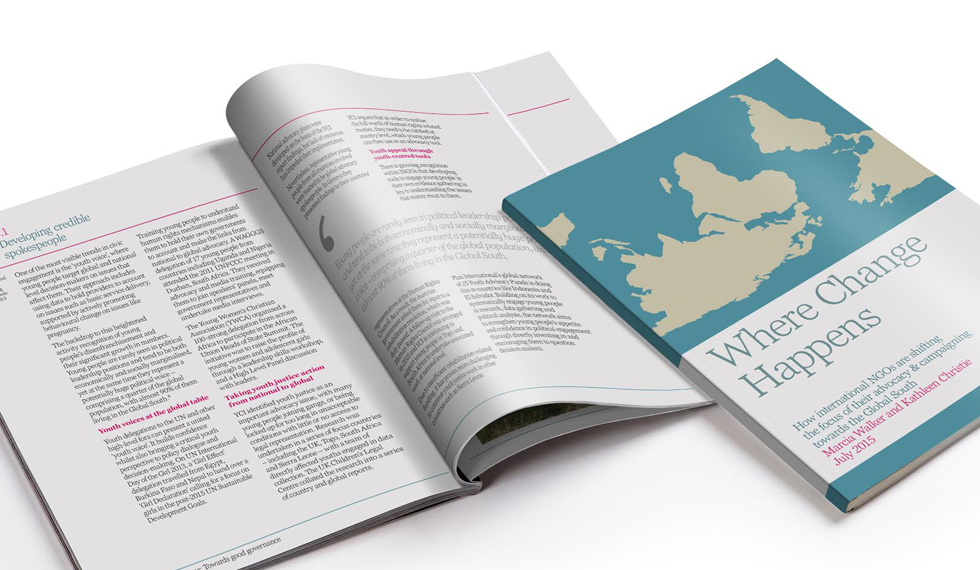 Where change happensIn recent times we have seen a changing approach to advocacy across the international development sector, with a greater focus on influencing governments in the Global South.In this report we speak to more than 30 INGOs about how they have managed...
read more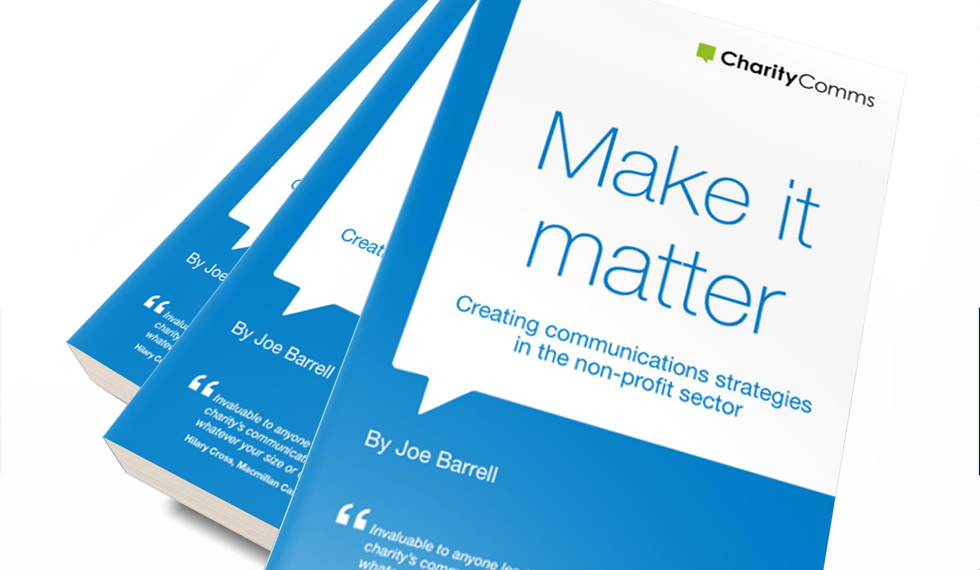 Make it matterThird sector communications professionals often tell us their work is undervalued. Yet few feel equipped to spell out how critical communications really are. What's needed is a robust, outcome-focused strategy – which this book by our founder, Joe...
read more
No Results Found
The page you requested could not be found. Try refining your search, or use the navigation above to locate the post.